After last weekend having lots of fun baking I decided to do it again on today, and I'm pretty happy with what I've made. Perhaps I've made a little too much, who knows, but it's all going to be spread around so at least nothing will go to waste.
Firstly I've made some peanut butter and chocolate chip cookies, which are lovely and chewy. They're pretty good, especially the batch that came out perfect and I have a bazillion of them to go round.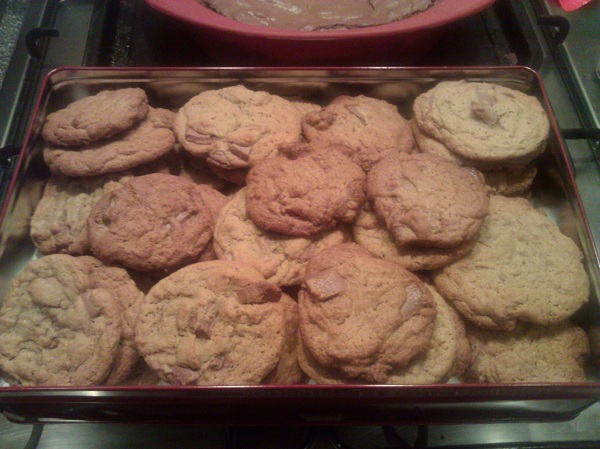 Then I've also made Dark chocolate Amaretto brownies, which I would hope have turned out nice, but without cutting them it's hard to tell right now, however I'll find out in the morning when I have to cut them up.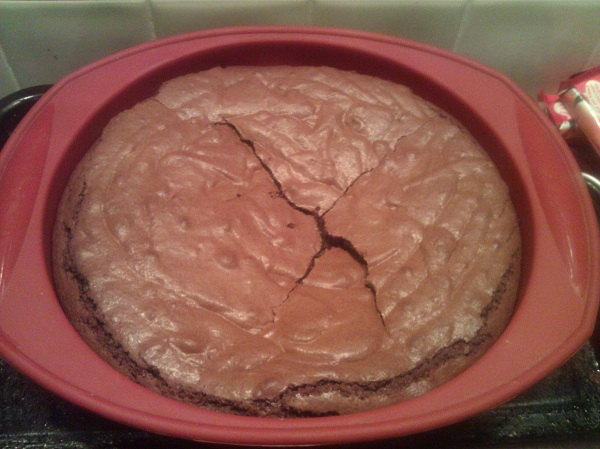 In brief gaming news I'm playing some more Gemini Rue and loving it as I'm delving deeper into it, it's nice to have a dystopian, sci-fi point and click, they've done a really great job on it and I hope to have my review up on Gamercast soon.