It's late and I'm sleepy, however check out the cool t-shirt I got in the post!
For those that are unaware Uniqlo are a Japanese brand that frequently do lines of UT's known as Uniqlo T-shirts and they are generally themed by some variety of Japanese items such as illustration, anime characters, and more importantly video games. They recently sold a line of Metal Gear Solid Peacewalker tees to sit alongside the launch of the not too old PSP game.
Now there's a Monster Hunter Portable 3rd series which contains some great t-shirts, for example the one below. I recommend if a Monster Hunter fan to pop down to your nearest store or go on the website to see if there's anything you want before they're gone forever.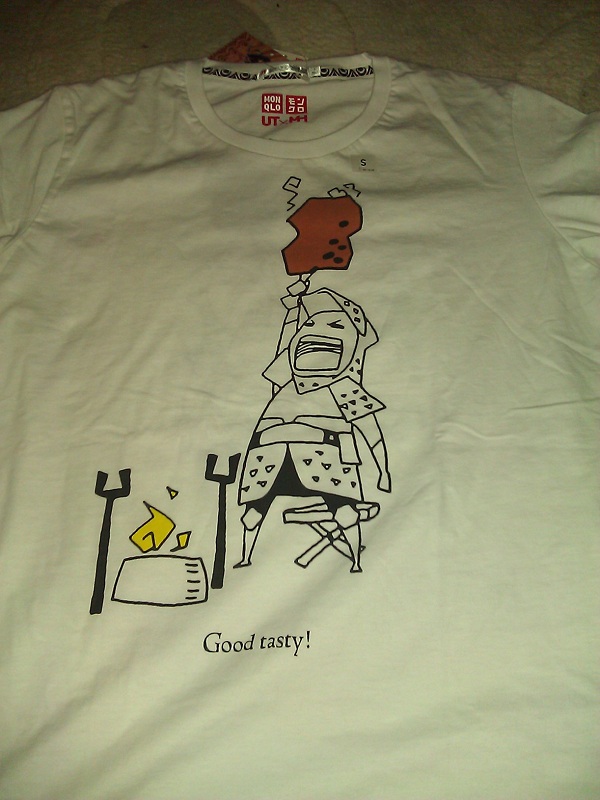 Not only is the front extremely cute, the back is as well.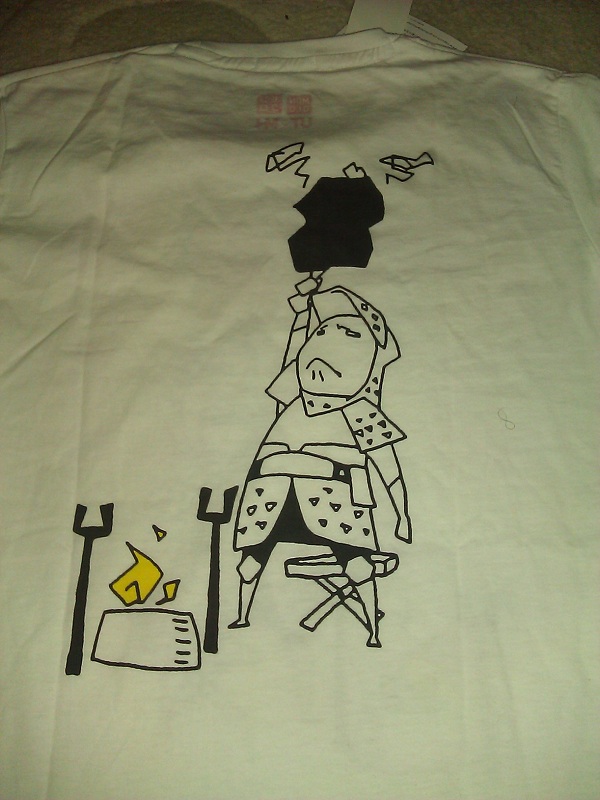 I really wanted some of the other designs however sadly they were sold out, I did get an awesome strawberry top as well though.