So last weekend I took part in the Ludum Dare #16 48 hour game jam. Having previously participated in the Global Game Jam 09 I was looking forward to taking part in this event too.
Similar to the GGJ you are given a theme when the competition starts in which you have 48 hours to make a game based around it. The main difference it has with the GGJ is you must create the game all by yourself, so programming, art, and sound all done by yourself. Which I must say is quite a challenge.
Anyway so after lots of food that was bad for me, about 4-6 hours sleep each day, and then making the game amongst a little Zelda: Spirit Tracks playing every now and again, I created Rex's Junk Hunt.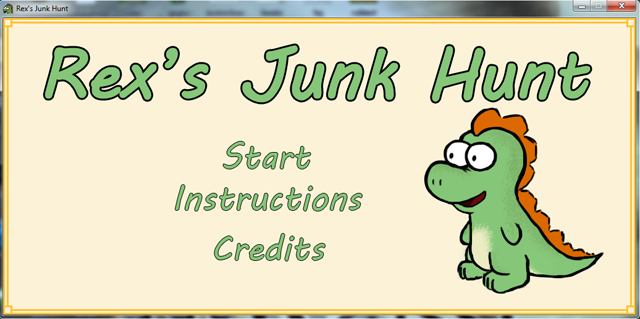 There are a few problems with my game which I didn't have time to fix, which is a shame, (but I'm not a coder so it was hard) although I intend to try and work on it more and make it a more lengthy game in the future.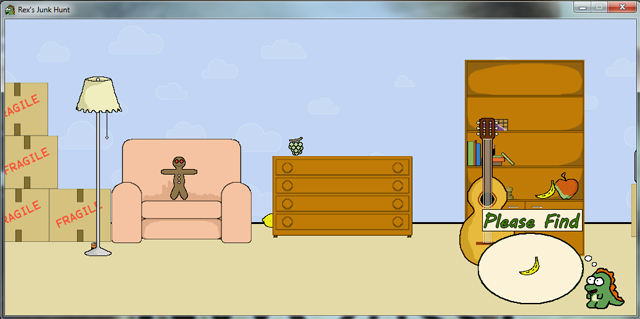 I'll post up a post mortem on my blog as well, and you can try the game here