My evenings are full of fun and exciting things, I'll be able to go to bed once it's finished!
For now it seems to be some Simpsons and Big Bang Theory to keep me awake until the NoDo update is complete, very much looking forward to all the new features/fixes.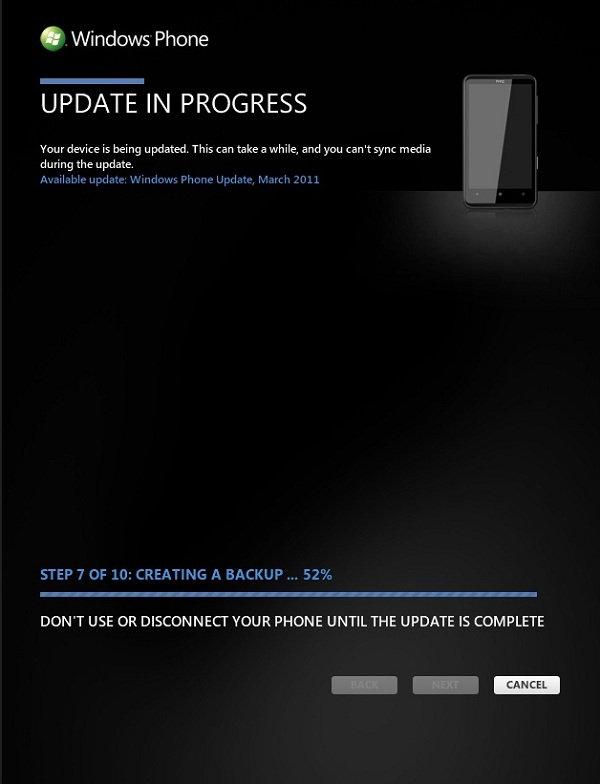 In other news I bought a copy of Super Street Fighter IV for the 3DS and I'll be picking up a copy of Rabbids 3DS tomorrow as well.