Pretty simple to guess as I mentioned it yesterday though.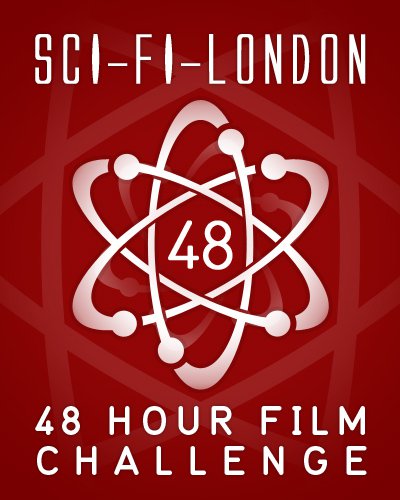 Hopefully we have the chance to do a nice little film.
I'll also have the chance myself to pop to the Trocadero and Japan Centre while I wait for Charlotte to come out with our props and other details, as it's now only one person per group to enter the cinema due to the large amount of entries for the competition.
As well as try and get some people in my Mii Plaza using the Street Pass, which is extremely addictive.