While on the plane to E3 I started off a new crochet piece to give to Charlotte, and as you may have guessed from the title, I delved into creating a Sackboy.
I didn't get a huge amount done on the plane, in fact I only made half of its head, well today I picked it up again and made the other half of the head and started looking into the other pieces.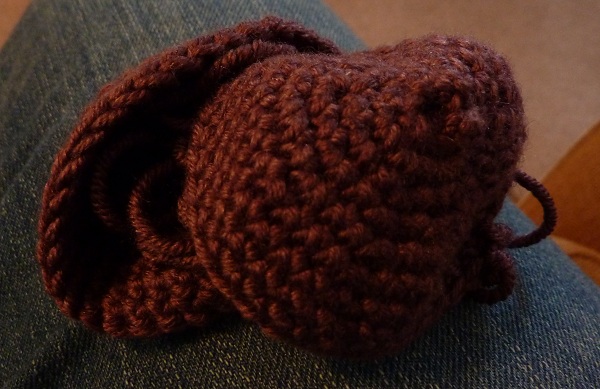 Hopefully I can get him finished soon, fingers crossed he turns out cute.