Look at the super cool merchandise I picked up!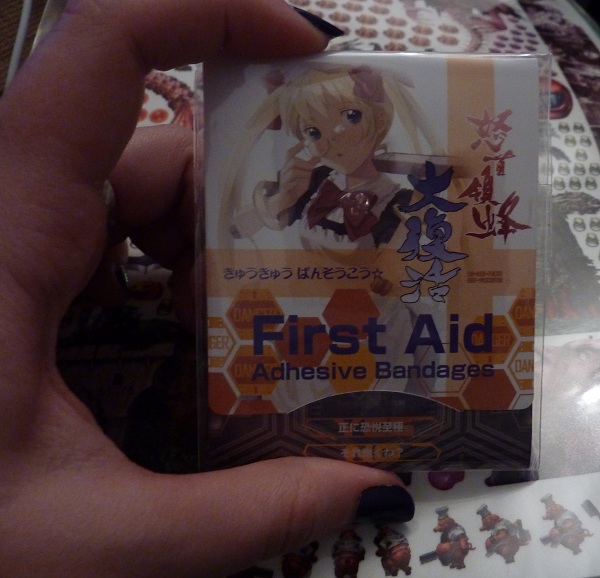 The Deathsmiles sticker sheet being the best as it features the giant cow that attacks you.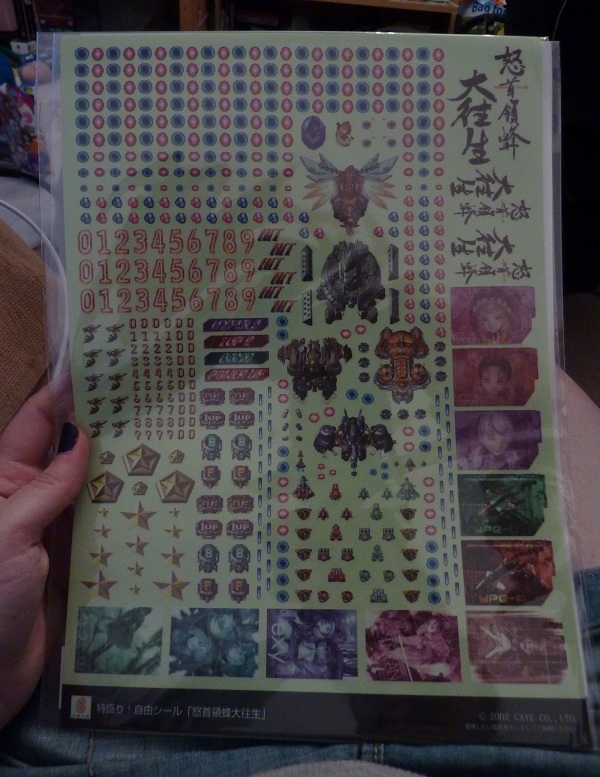 Sadly the sticker sheets are literally a sheet of sticker paper, if I wanted to stick them on stuff (which I won't be doing) I'd have to cut the individual stickers off.