So my devices managed to keep me fairly entertained for the flight, mixed with a little sleep. I since then found my hotel and had a very, very large amount of sleep for all of Saturday.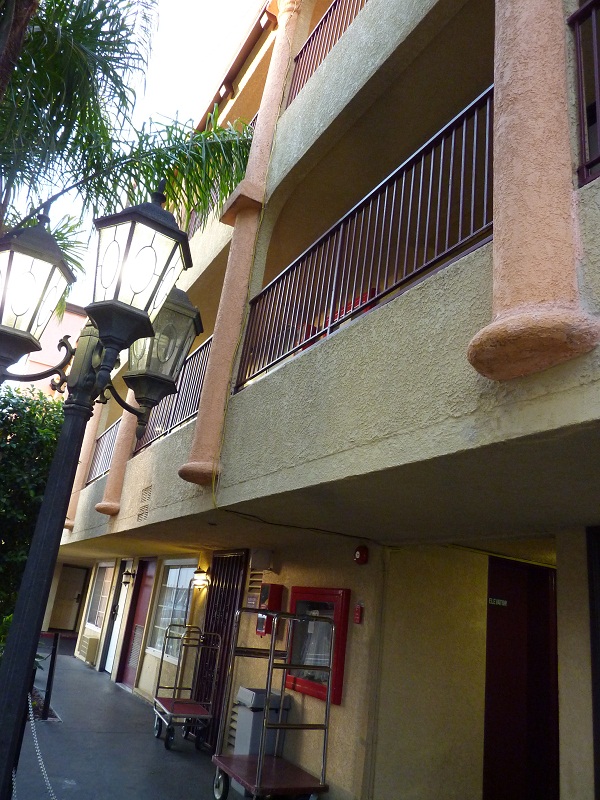 We all woke up nice and early today and were bound to do a little exploring which involved finding a shop that sold games. Which happened to be a Gamestop in Wilshire which we managed to get to via the Metro.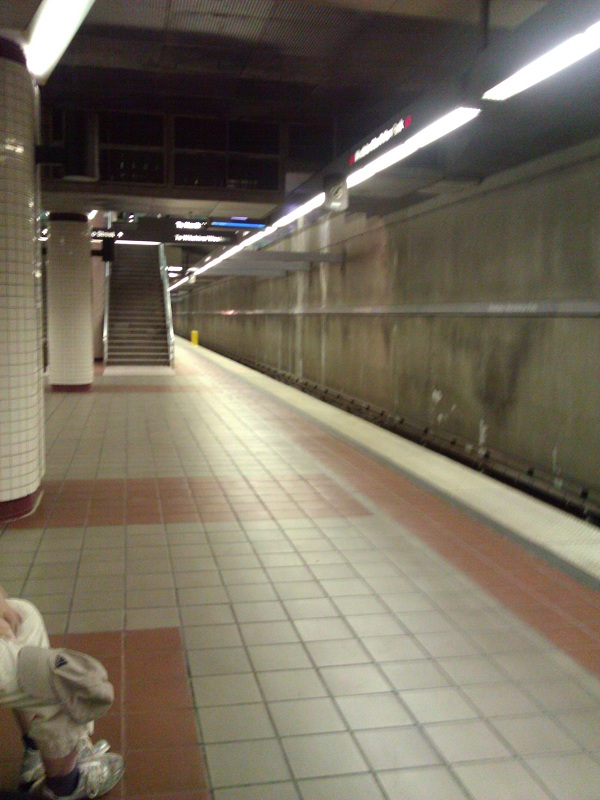 Which was pretty weird and crazy due to the lack of people manning the station, as in the UK if you use the underground there are an unlimited amount of people at your disposal to help you out should you be lost or confused. It was also extremely clean, massive and quite an enjoyable experience, especially the long escalators.
Once we made it to the Gamestop I spied a few goodies that I bought straight away, firstly being Dementium II (only the cart) and 999. After thinking I was done I had a further look around the store and decided to get the awesome Tron Xbox 360 controller, Graffiti Kingdom, Harvey Birdman and I noticed a brand new Shin Megami Tensei Strange Journey waiting to be put out on the back shelf which I whipped up straight away for a great price of $15.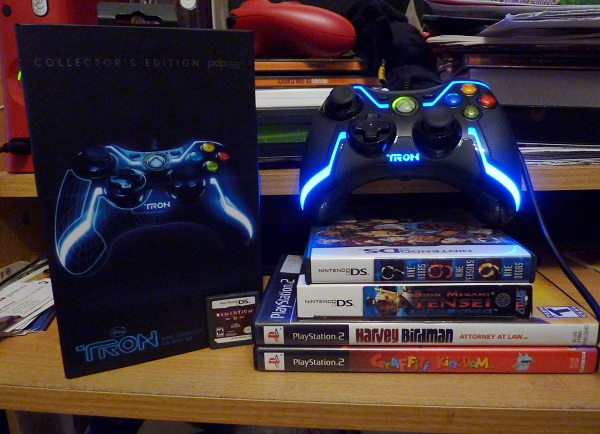 I think I picked up all the US exclusive items (except of course Graffiti Kingdom came out in the UK, not that I've ever seen it before) that I could see and want, but I'm sure I missed out on something. It was lots of fun looking through the games in the store though as it felt fresh seeing games with different box art and different ratings.