Bootsale that is, not the local pub. This weekend I didn't have my sister with me on the look out for games.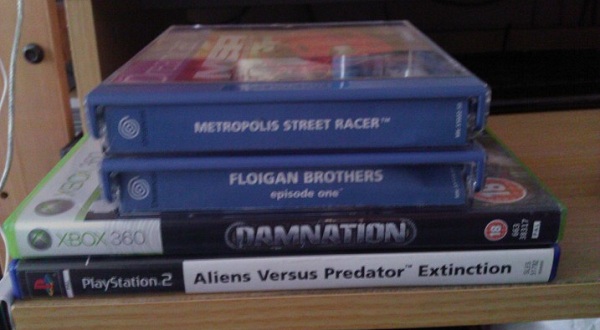 Sadly I may have missed some games due to that, but to be fair all the bootsales weren't as good as they had been recently, so I don't think I really missed much. I managed to pick up a few things, although I think my find of Sly Raccoon on Friday when popping in GAME was better than what I found today.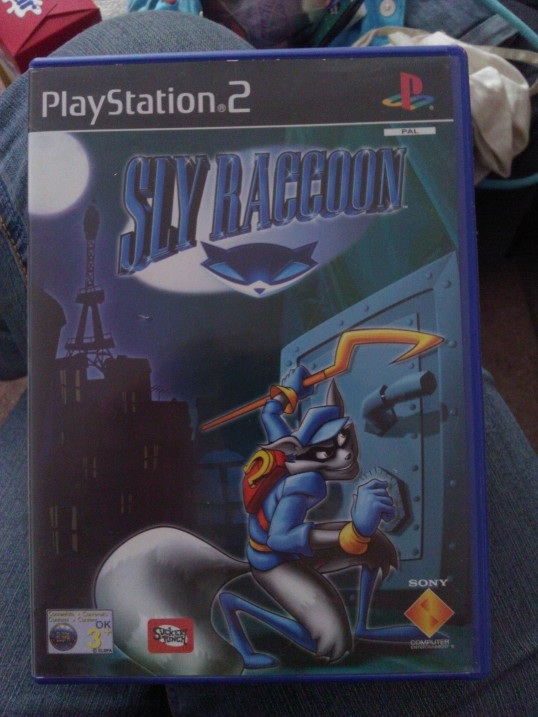 Sometimes you have great bootsales where everyone is getting rid of all their Megadrive games or their treasured Playstation 1 games, sometimes you may even find a Game and Watch. Sadly this week there was very little retro, and not much of anything, which is a shame as it's my only real source of old games these days.
I did enjoy a very delightful homemade vegetable curry pasty along with a chocolate muffin of a nice lady.