I finally gave in and picked up something made by Apple, now the only reason I gave in was because I enjoy games so much I felt I was missing out on certain games that I needed to play.
Well there's a few out there hidden on the iTunes store that I couldn't resist and I'm glad I picked it up.
I've even popped one of my cute stickers from LFCC on the case I picked up for it. So at least it's got my own personal touch.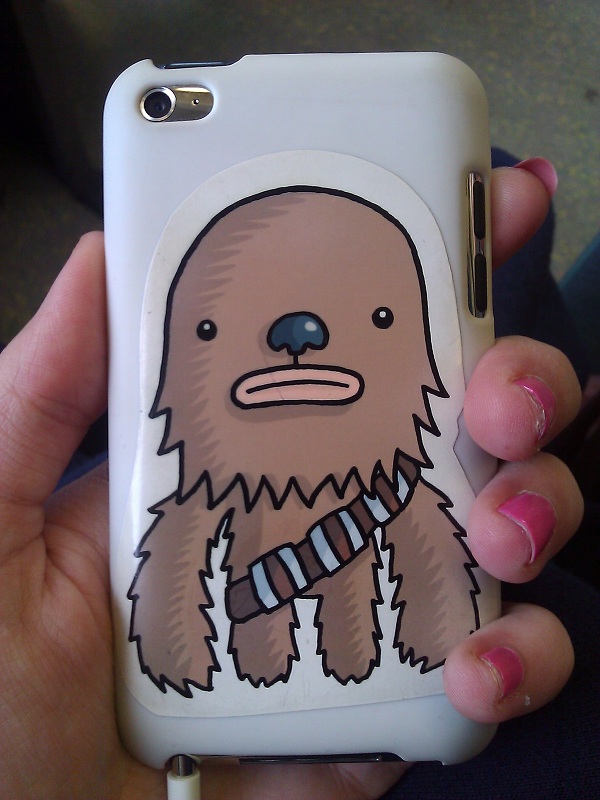 Some of the first titles I tried out were the following.
WINtA
The Incident
Tumbledrop
Beneath a Steel Sky remastered
Tiny Tower
Game Dev Story
Hard Lines
AllRecipes App
Swords and Soldiers (as I played it on WiiWare)
Epic Win
Of course I've only named a few games/apps, I've downloaded a load more and I'm happy that I'm not missing out releases for this platform anymore.
Also if any readers have any recommendations for iOS games please send them my way.