Last Exit to Nowhere have an awesome line of t-shirts and hoodies and oddly they're stopping their OCP range in this style and they've all gone cheaper than their other t-shirts.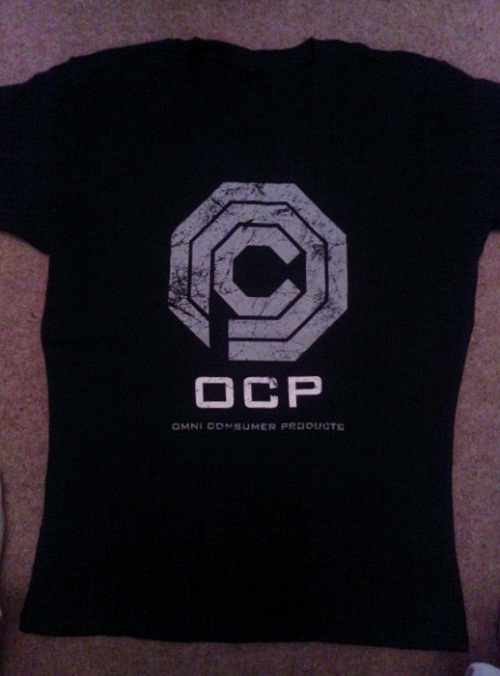 So I had to pick one up before they all went forever, I'm not a huge fan of the weathered look, but Robocop is cool!
They also used to stock an Eternal Sunshine of the Spotless Mind t-shirt for Lacuna Inc, the company which could erase memories, they deal in Memory Management.
They've also recently put up a new t-shirt for Total Recall which I now need.