Something that I've been waiting a while for which is given away in the title is Plants vs. Zombies for Windows Phone 7. I loved playing Plants vs. Zombies on PC, but loved it even more when playing it through on Xbox 360 as it ran at a much higher resolution than on PC plus it had achievements attached as well as.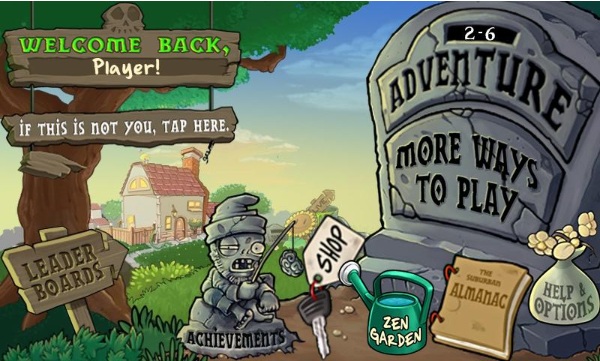 After hearing about the upcoming release for WP7 I had my fingers crossed for an overhaul to match the screens resolution and I wasn't let down. The plant seeds are now accessible on the left side of the screen instead of the top and just require a tap to select and then another tap to plant. The garden and everything in it looks great and I highly recommend it for WP7 users.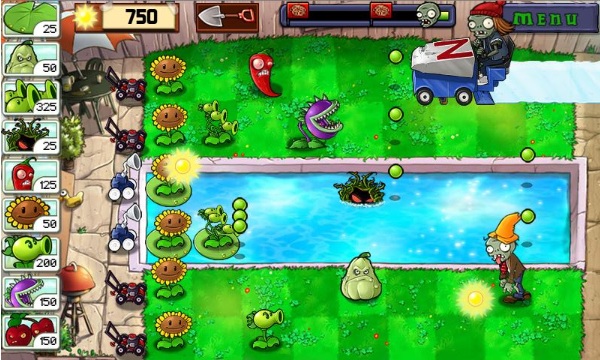 Of course you could already play it on iOS, however it didn't have achievements for Xbox Live attached to it of course or the slightly larger screen size.
Click the zombie below to be taken to the Zune marketplace where you can buy the game for £3.99 or download a trial.