It's always a sad day when someone you've grown up with passes away, with TV being such an important role in a child's growing up (video games are also now a key influence too) you become attached to celebrities, or the characters they play.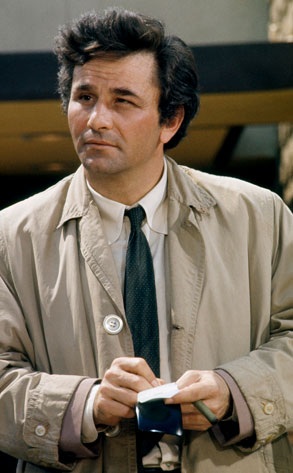 I always used to watch Columbo as a child, mainly because my dad enjoyed watching it, but I did as well. I'm sure there's still a few episodes out there that I haven't even watched yet as it was always one of those shows you'd watch on a Sunday afternoon.
Sadly Peter Falk passed away yesterday at the young age of 83, it was well known he had been suffering with dementia and Alzheimer's disease and sadly his time had come.
Never again will we get to see the man with the dirty mac pop back inside a room and ask "one more thing". I imagine someone will try and remake Columbo at some point down the line, and although nobody can ever replace Falk I hope its Mark Ruffalo as he did at times in Zodiac look very Columbo-esq.
Peter Falk, you shall be missed, but at least your memory will live on.