So the UK is currently going through a massive stream of bank holidays, to be fair it happens every year however this year there's more as next Friday is also a bank holiday due to the "royal" wedding.
These bank holidays have given me major confusion over what day it is, but I'm like that most of the time anyway. However as I've got a lot on you can have a picture of Socrates munching on some cucumber.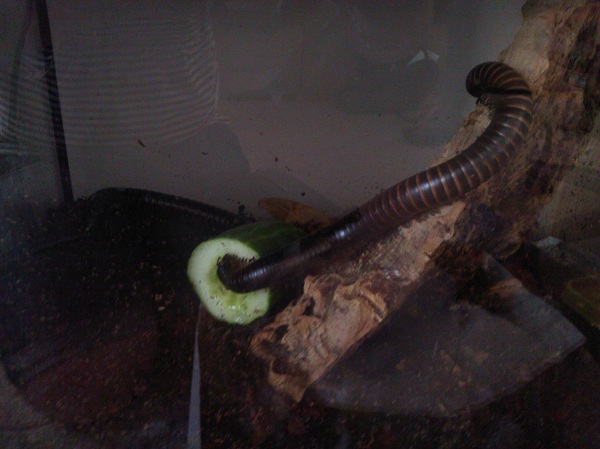 As well as that I listened to the awesome Adam & Joe on Saturday morning and thought, being a member of Black Squadron (you'll need to listen to the show to understand what I'm on about, luckily you can listen to it on the BBC iPlayer however it is 3 hours long) I thought I'd actually take part this time round, however my contribution wasn't as cool as it could have been and was actually just a quick doodle.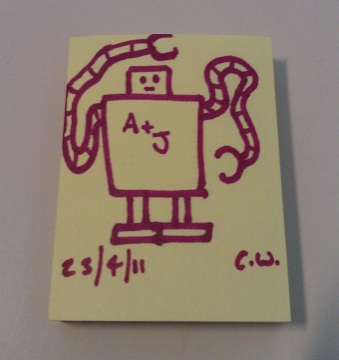 Sadly I ran out of edge while drawing him, but being a small doodle it didn't really matter, perhaps I'll do a better job for the Squadron next week.