Provided you own a Windows Phone you can now pick up an app which has been created exclusively for my blog, so you can check out my entries while on the go! With the added ability of commenting or checking out my twitter feed also.
I've also added a link to the sidebar should anyone miss this post and want to give it a go. The application has been created thanks to Paul and Followmyfeed who have a nice interface which follows the same layout and style as a large majority of WP7 apps.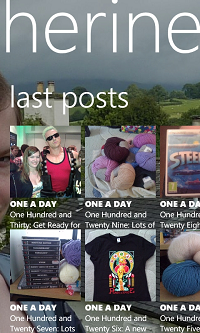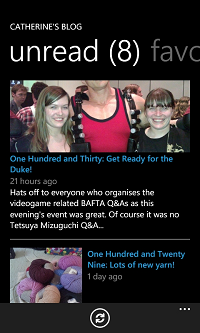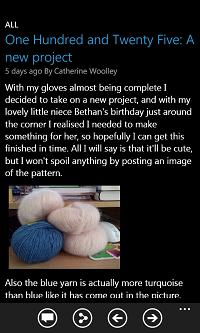 It's totally free so if you've got a Windows Phone you've got nothing to loose, I recommend you go check it out.