I finally had Steel Diver arrive after Amazon Prime failed to get it to me on Friday; however I'm happy now that I have a new 3DS game to play. I was pleasantly surprised as well when I opened it up as I didn't know it had a holographic image for the front cover, very similar to Soul Reaver, Vanquish, WALL.E and Rayman 3 Hoodlum Havok.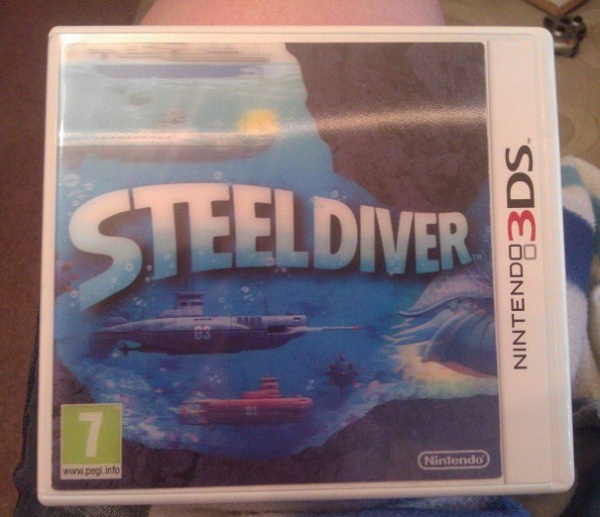 I've had a quick play and intend to get a little more playing in as well, and also a go on the two player strategy game. The next 3DS title I've got my eyes on is of course what everyone is waiting for, The Legend of Zelda and the Ocarina of Time, or Zelda: OoT as you may know it.
All the other titles I'm interested in such as Resident Evil, Dream Trigger 3D and Kid Icarus currently don't have confirmed release dates as of yet sadly.
I'm really looking forward to checking out some of the new 3DS titles at E3, plus of course my fingers are crossed for some new games to be announced as well, to help get the handheld going.