As you may remember me posting up a team logo back on 116, well I now have a t-shirt to wear on the day, which is pretty cool I must say.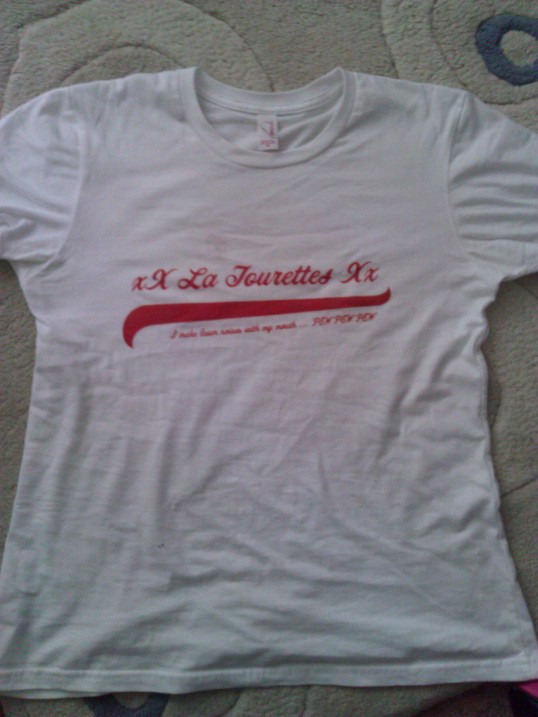 Although I particularly like the back of the top, and no it's not my age, but the date of the month that I was born. It's always hard picking a number that you like, as I don't specifically have a "lucky" number, so choosing a date that means something to me seemed to work out best.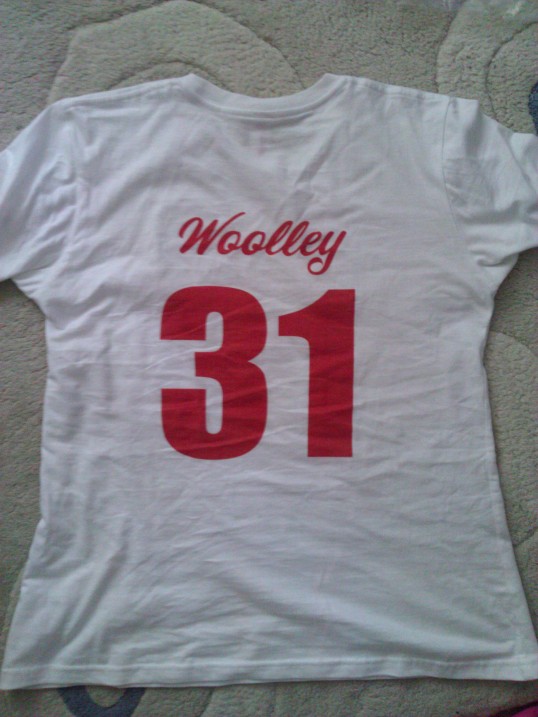 It's the first time I've had my name printed on a t-shirt and probably the last time it'll happen, but it's a great little top to help get caught in the moment for the CTF Tournament. I probably should have turned a light on so they could look a little whiter, but I wasn't thinking at the time.