Even though it was raining pretty badly last night it didn't stop the boot sales, or at least it didn't seem to that much. Sadly it wasn't as much of an awesome haul as I have had recently, although I picked up a few games for the collection that we'd never picked up before.
Plus when you're paying 33p for a Playstation game you can't really not pick up all the games you don't own. I also picked up an NTSC-U copy of Echo Night Beyond for £1 which looks pretty interesting so I'm looking forward to giving that a try at some point as it looks like it's in space. I also managed to pick up some wool and buttons off a nice old lady which will go to good use.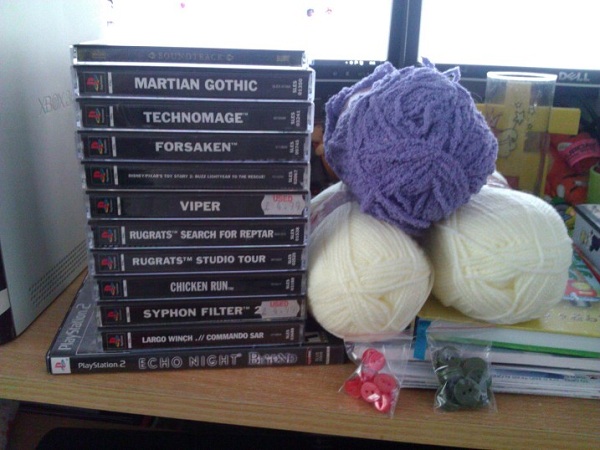 I also purchased some Harry Harrison books as well as they were extremely cheap for what I picked up as they were £1.50 with an Isaac Asimov book as well, which for some random sci-fi stories to keep me entertained isn't a bad price. They may end up being cheesy as hell, or quite good, either way I felt like picking up a few new little books.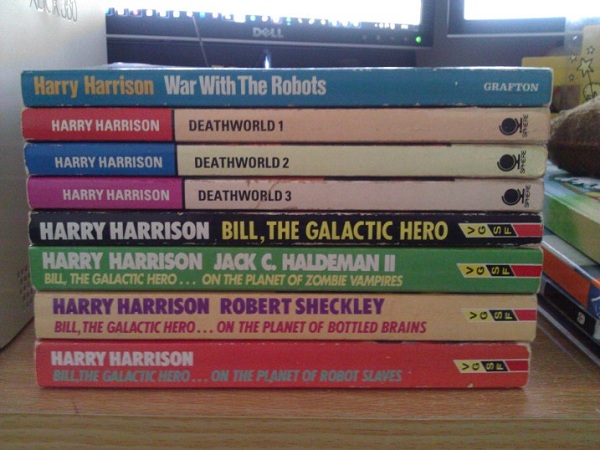 Also my apologies for these weirdly timed posts, a few things have been going on that have caused me to put my one a daying off track, although they should hopefully be back on track now, or at least slightly more so.