Another two to add to my now extremely large collection of t-shirts which I may have to stop buying as I don't have a wardrobe and my drawers are very full.
So first off is a nice little Totoro themed t-shirt which I picked up off Ript.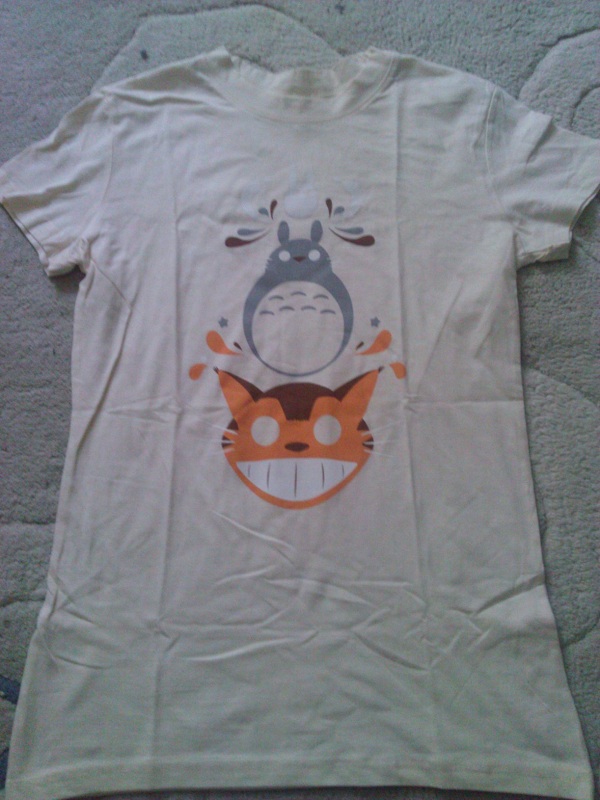 I then also received another t-shirt off Ript which is one top that most people seem to think is really creepy looking, although I quite like it.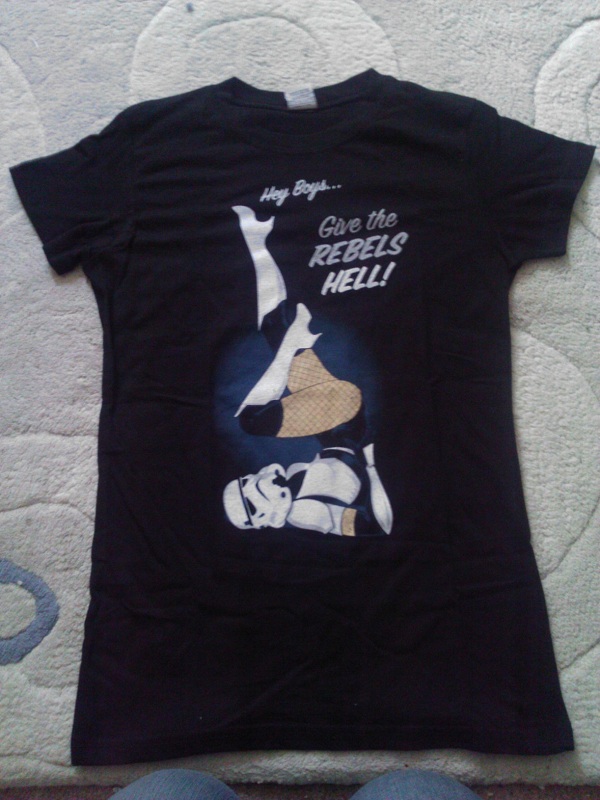 Of course these are all daily t-shirts so they're pretty cheap as I generally refuse to pay lots for tees as everything seems to wear out a little too quickly for my liking.