After having a bit of a free evening for once I've spent it improving my crochet skills. I'm pretty sure I've got the hang of it now as there aren't too many stitches to learn.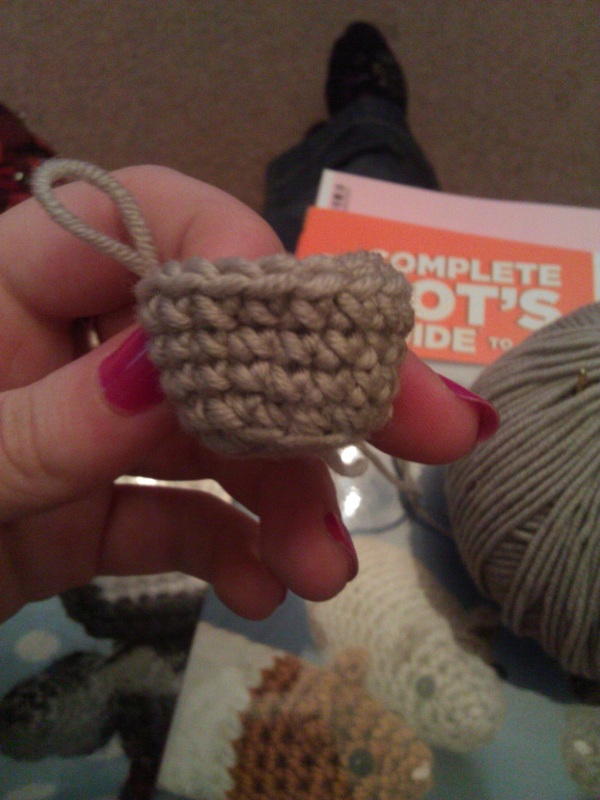 My new book also arrived which is June Gilbank's "The complete idiot's guide to Amigurumi" don't let the title of the book scare you off, it was put together by a lovely lady whose website Planet June has many more free hints and tips, including a fair bit of what's in the book itself.
After seeing a wide variety of awesome Amigurumi from Ninja Turtles to Link to an amazing Prince I can see this little hobby being a lot of fun especially when seeping into my love of games. I could also use it to create something cute for my beautiful niece or soon to be second beautiful niece.
Now let's just hope I keep it up and start working on little things on my train journey home each day as well as perhaps a little bit before bedtime too.