Happy Birthday to me, and Charlotte of course, our pre-birthday celebrations were lovely and I enjoyed a nice meal on my birthday after work, followed by a little Batman so I could talk to Julian Day.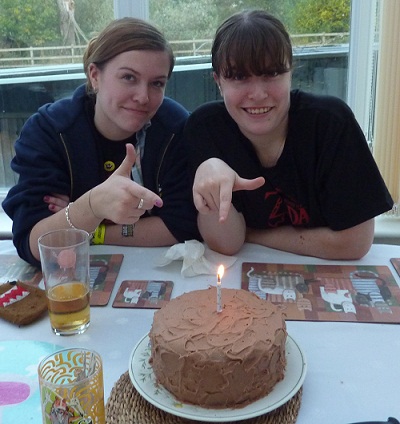 I even made birthday food for myself and to give to others at work, some amazing Dark Chocolate Orange Shortbread.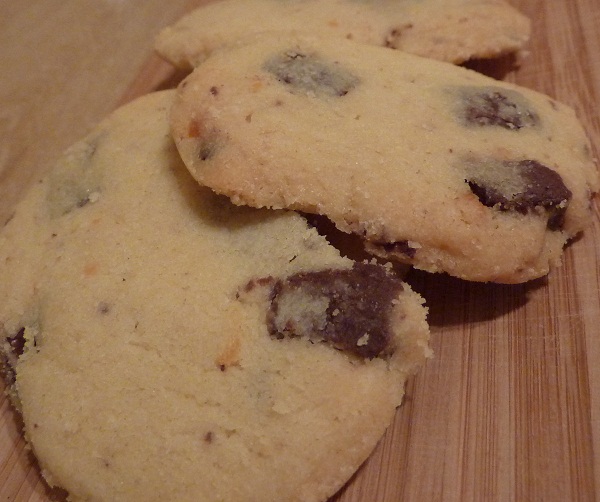 And some Marshmallow Rice Crispy squares as I didn't trust my oven and banana loaf to be cooked properly.