So I haven't really been to many weddings before, only one previously in fact, and that was my elder sister's wedding which was lovely.
Well this year I was very lucky to have been invited to a good friend's wedding and I must say even though it was still a classical style wedding/reception it had little bits and bobs that added hints of games and game culture throughout and it really made it that more of a special day.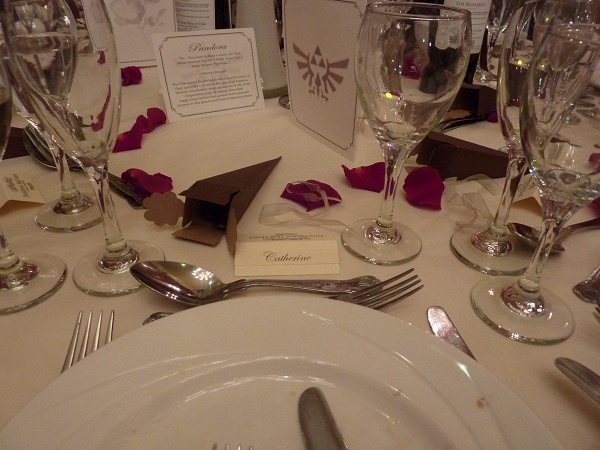 Not only was it at an amazing location but I got to spend the day in lovely company which is always a pleasure. I only wish the wedding lasted the whole weekend and didn't end Sunday morning!