Day two is now well ahead, I'm having a few issues with a few things such as keeping some UI on screen and a few things just generally not working properly.

I honestly can't see it all being finished in time for the deadline as I've got a fair amount of art left to do. Usually I'll start the art on the first day and have some scripting left to do on the last day however I seem to have done it all a little differently this time.

The game itself is very simple and almost all works at this stage, and all of the art assets within the game are there. There are just a lot of UI screens missing and a few bugs floating around. Otherwise it's almost complete and I'll at least have finished a game unlike for LD#21 Escape where I didn't manage to finish it and didn't have time to take part in the Jam.
For dinner I made myself another pizza but a simpler one, along with an amazing cherry clafoutis to round off the evening.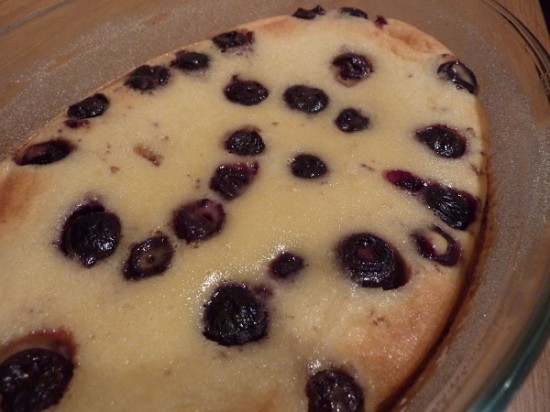 I'm hoping for the next Ludum Dare that I'll finish my game for the compo instead of the Jam, which I'm sure will be possible, I'll just have to make sure to get a little less sleep.