Yay two new games arrived today, one which I should have bought on release and that is Dark Souls.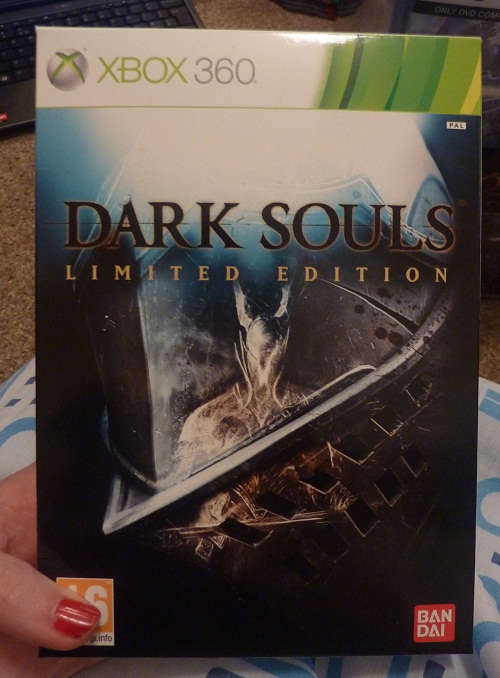 Zavvi had the limited edition up for a price that I just couldn't resist so I had to buy it, especially because I wanted to pick up a copy before all the limited edition's sold out.
Then also my Star Wars: The Old Republic Collector's Edition came today as well, five days before the game's official launch, however I'm sat without an early access key which is slightly annoying, but I've got so many other games to play-and that I should be playing I don't think it matters too much that I can't play SWTOR yet.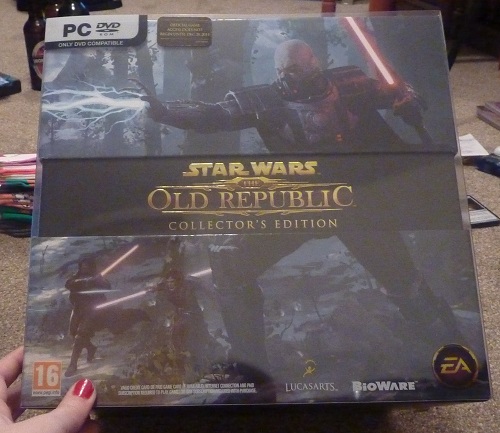 Will it live up to Star Wars Galaxies, or will I be left with an empty feeling while playing it, only time will tell, hopefully I can put aside a little time for it, but I don't want my consoles games to get left behind.