So as previously mentioned I did attend the London MCM Expo as per usual, it was enjoyable and I got to play all the games I intended to as well, plus talk to some awesome guys from Volition Games as well as the developers behind Wonton51.
I was also able to present the Quarter Circle Punch Game Works team with some faux sushi that I made them the night before to celebrate the release of their game.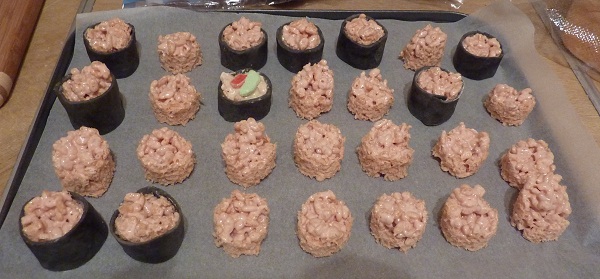 Throughout the day I was asked about them from multiple people including a helper at the Nintendo stand as well as the MCMBuzz crew who then took a picture of me with the faux sushi and posted it on their twitter account.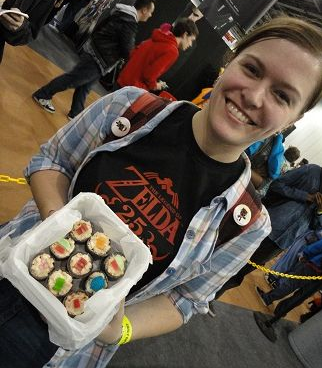 Sadly I didn't get to stay at MCM Expo for that long due to family commitments, however I enjoyed the show and look forward to seeing what games they have lined up for May.