I've never bought a Crochet magazine before, I of course bought the Crobots book that started me off, and since then I've only purchased individual patterns.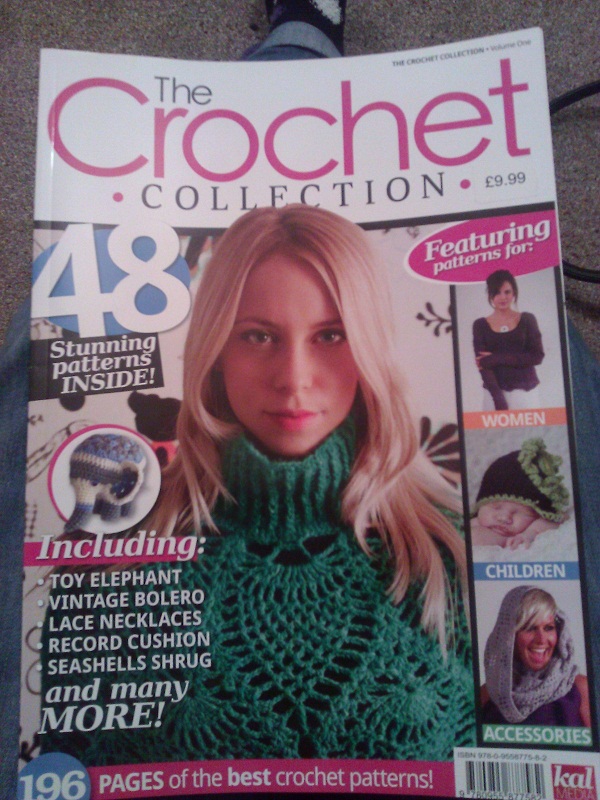 I saw this on the shelf in WHSmiths and decided to splash out and buy it, which amazingly was half the price it was advertised as on the front!
I felt an impulse to buy it as there are a few lovely throw patterns as well as an awesome hoodie pattern inside there amongst a few other nice things, such as a beautiful jumper and the cutest little penguin.