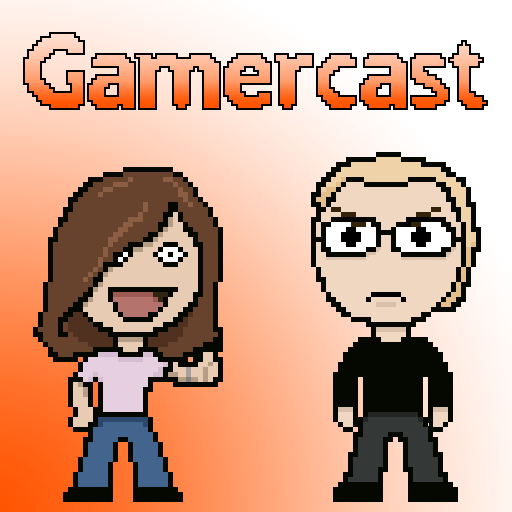 So I've mentioned Gamercast a few times, I thought I'd just mention it again as we're changing things up a little, or at least for a test run we are.
Starting from today we will now be doing weekly live shows, of course we've done this before with the podcast but we're now streaming a video feed as well. The podcast will remain the same, so it's not like we're leaving those who like to hear myself and Paul blab on while on trains, doing the washing or whatever you like to do when you listen to the show.
The show has moved from the previously usual Sunday slot to Monday evening at 8pm GMT. Should you wish to watch you only need to go to Gamercast.net/live where the feed and chatroom for the stream will be accessible.
Although it's understandable that you may not have the time to sit and watch us talk, which is why the video is also uploaded to the YouTube channel as well if you want to have a watch, otherwise just keep listening to the show!