Carrying on with the Wednesday millipede theme, I will once again introduce you to another one of my millipedes.
This time round it is the perhaps wrongly named Archimedes, I purchased her from the Kempton Park Reptile show for about £4 which is of course a little more than what Eratosthenes cost but with her beautiful silky looking exo-skeleton and yellowy orange coloured legs she was definitely a nice new addition to my tank.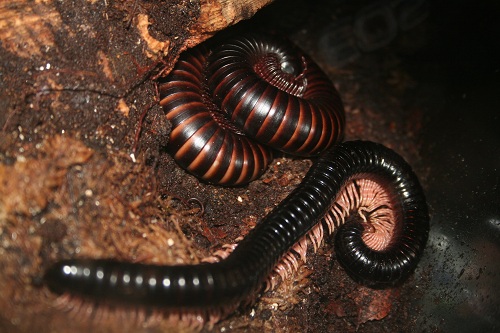 Trying to keep in theme with my millipede names I decided to call my second Archimedes as he was a friend of Eratosthenes, little did I know that Archimedes was actually female and actually ended up having baby millipedes with Eratosthenes.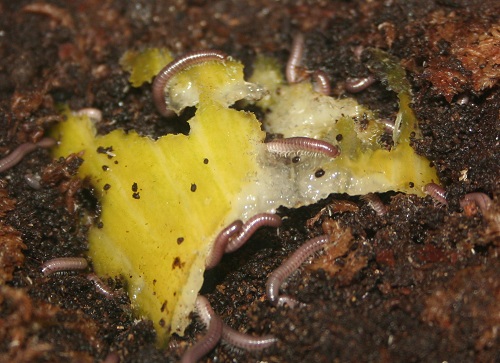 Archimedes is one of my favourites, and I'm happy I went to the reptile show and brought her home.