So it's the last night of the Game Jam, I've had very very little sleep, eaten way too much bad food, and played zero games. It's tough but I'm trying my hardest to get all the work finished that I need to give to Charlotte and Tim to get into the game.
Here you can see some assets, with a rather lovely font as well!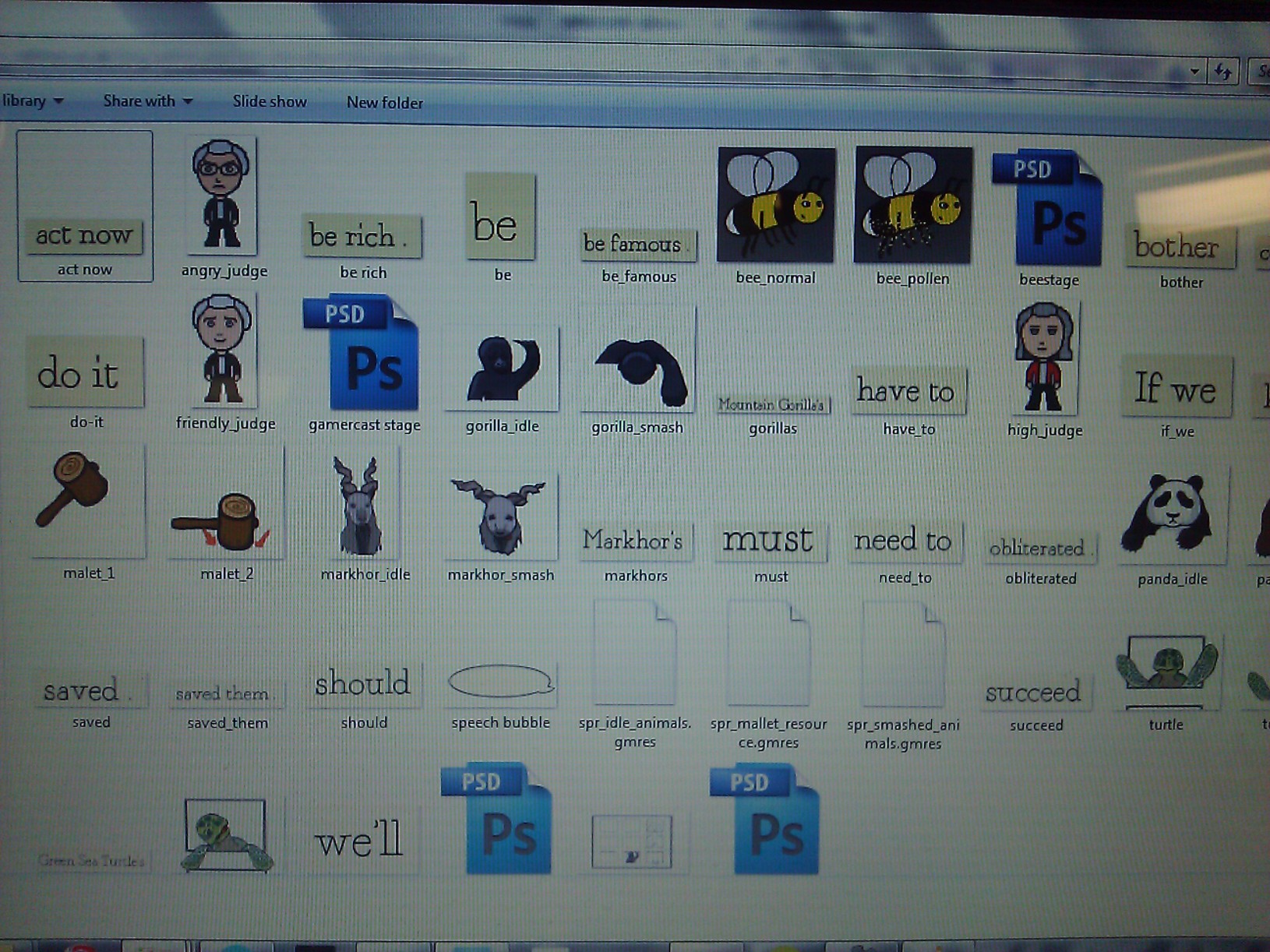 You can then have an exclusive look at a very very early unfinished screenshot of the game.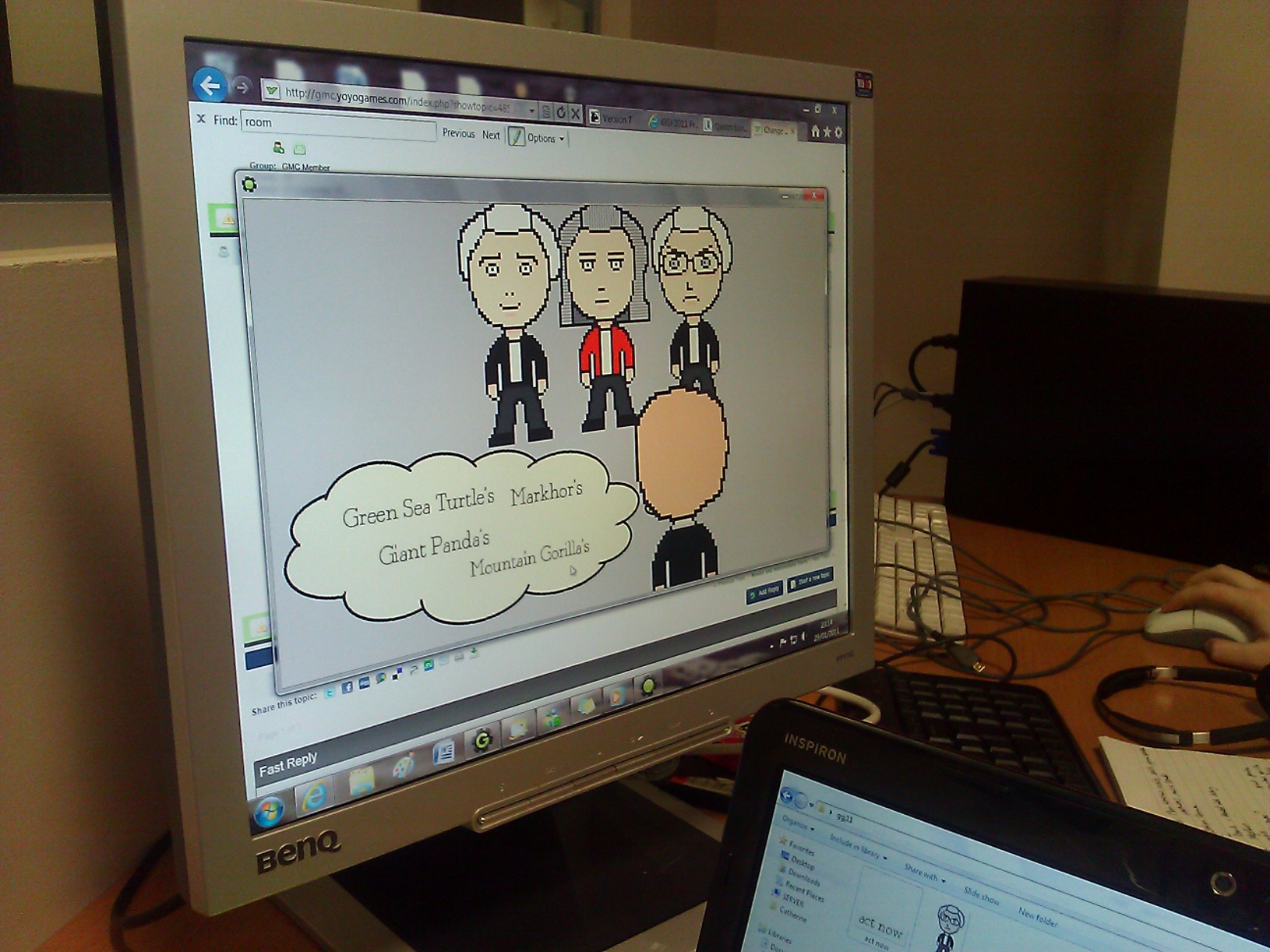 Now my apologies for the short post but I must get back to finishing all these art assets by the deadline, I predict a large lack of sleep.