You may remember me mentioning "A game with my name as the title" well that game, Catherine now has its demo available for people to play. You will need a Japanese Xbox Live (with a current gold membership) or PSN account in order to access the demo but I must say it's well worth it.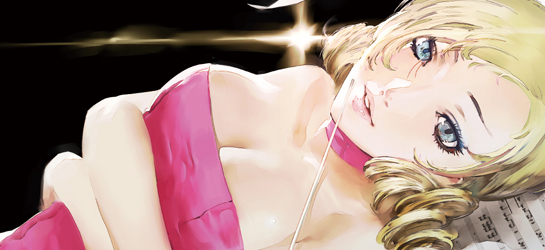 So Catherine is what I'd call a frantic puzzle game which has a beautiful enigmatic exterior. The puzzle-ness to it feels similar to my memories of Kurushi, frantically moving around and dealing with cubes that are moving. Of course the main differences are that in Kurushi you plan the demise of cubes by setting up traps to capture them, creating a way for you to escape. In Catherine you manipulate cubes by pushing and pulling, creating your escape to the door to safety in the sky.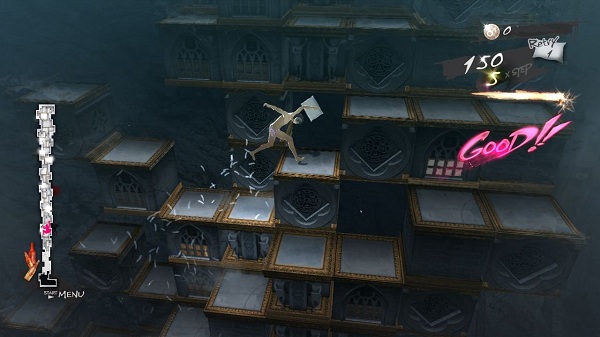 Catherine feels like an evolved Kurushi, full of darker overtures and more intensity through physical entities that will stab or crush you to death. Overall I was extremely impressed with the Catherine demo and urge anyone who can get access to it, to download it. Especially if you like a challenging puzzles to get your cogs turning, while enjoying some great animation.