Something I mentioned back in September was that American McGee was heading to Forbidden Planet on Shaftesbury Avenue in London to attend a signing for the release of "The Art of Alice: Madness Returns", which I knew I had to go to straight away as I hadn't had the chance to meet him before. Plus as I believe he usually lives in Shanghai it seemed like something I should take advantage of and considering I have so many games that American has worked on it seemed perfect.
The day started off with awesome company (ended the same really) and we got there an hour or so before the signing began, gave us some time to sit in the cold, and for some reason discussing what everyone was going to steal off me and then run away.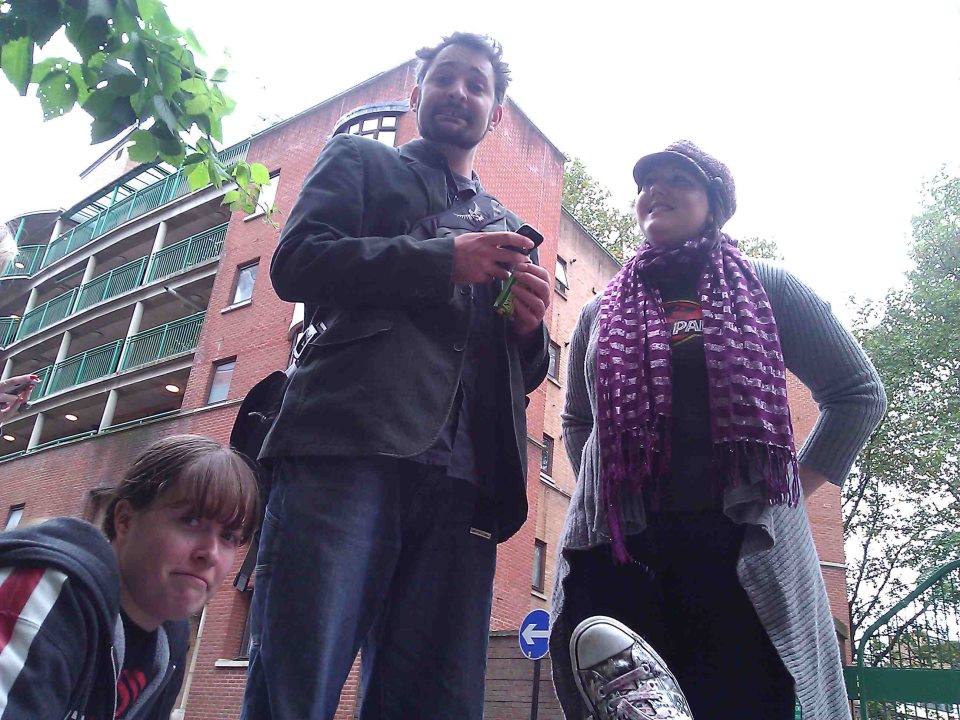 Once inside myself and Charlotte presented him with a pile that reflects the majority of his life, although sadly lacking in Scrapland as we couldn't find it, and one of my favourites American McGee's Grimm which sadly had no retail release. I was very happy to find out and report that American McGee is a lovely guy who was super friendly and a pleasure to meet. He was super funny, especially when he made sure that we own other games and not just his, as that would be creepy apparently.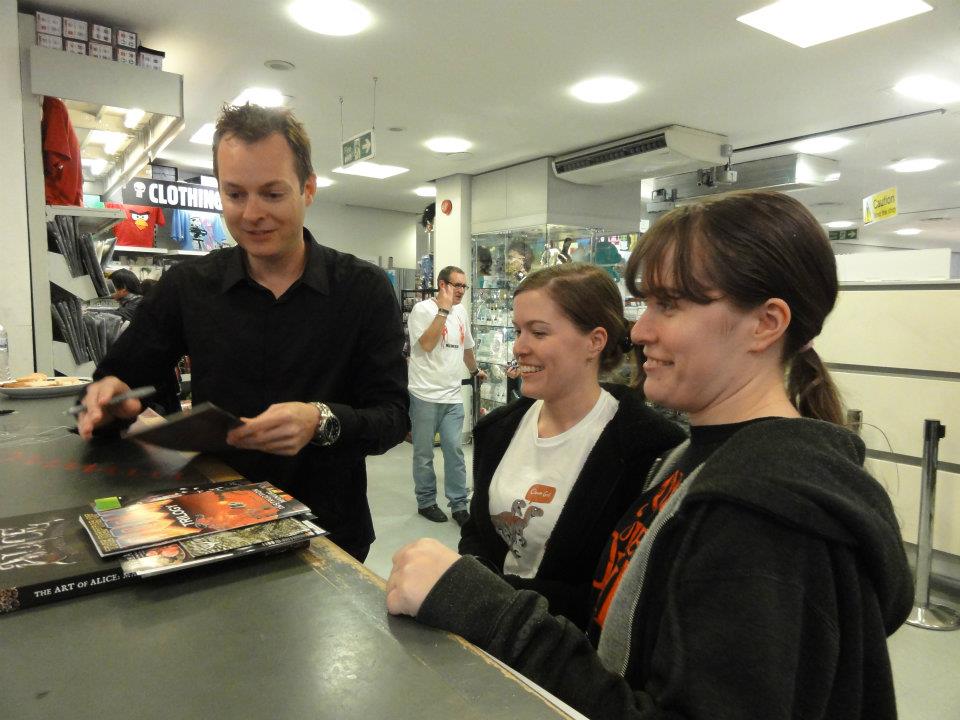 The day was then finished off with some awesome Thai food from Sir and Madams in Guildford. If you haven't been there I highly recommend their food and the lovely waitresses who remember orders very well. I used to eat there fairly frequently back when I used to work in Guildford.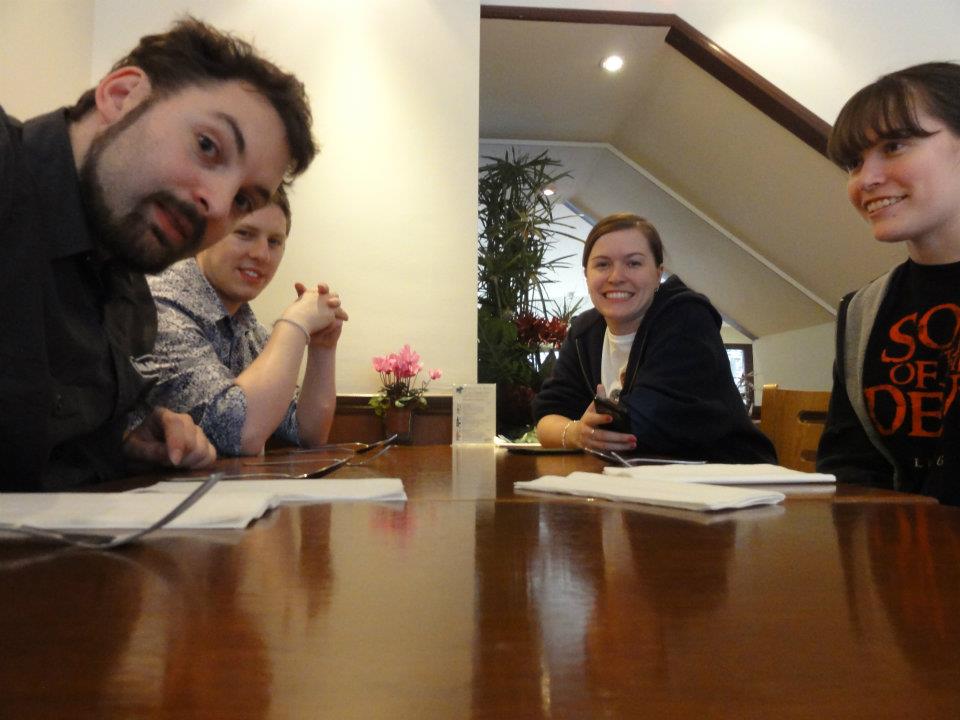 Overall it was a great day which ended in me having to pack up the rest of my belongings before moving tomorrow!