I went to go tidy up my rooms back in Hampshire and grab a few things I left behind, and I was surprised by some post which I had forgotten about.
I was at two minds about ordering it at first, but I'm very happy I decided to buy it in the end as it really is an awesome design.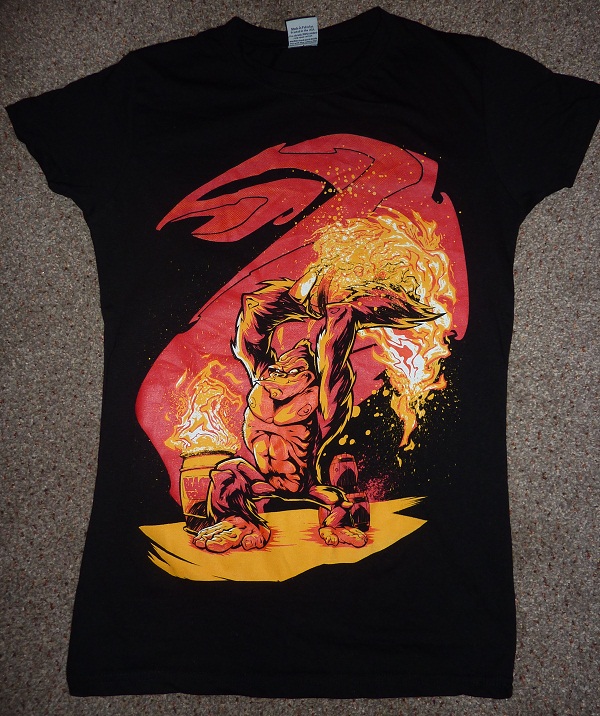 I believe I may have a little too many t-shirts though, I seem to be addicted to buying cool t-shirts.