So with the knowledge of lots of waiting around between sessions at the Vision Sound Music festival I decided to start something to keep me busy tomorrow.
It's game related and Monster Hunter fans may be able to tell what it is. hopefully he'll turn out quite cute.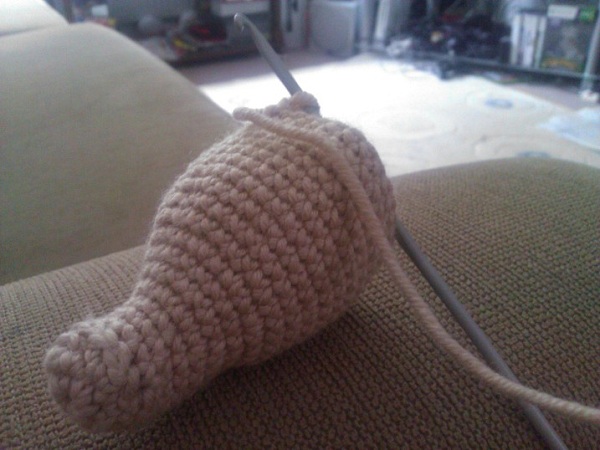 Deus Ex HR was also had and I must say doing a solely stealthy play-through really does suck up time!