It's officially Batman day! Or at least I've claimed it!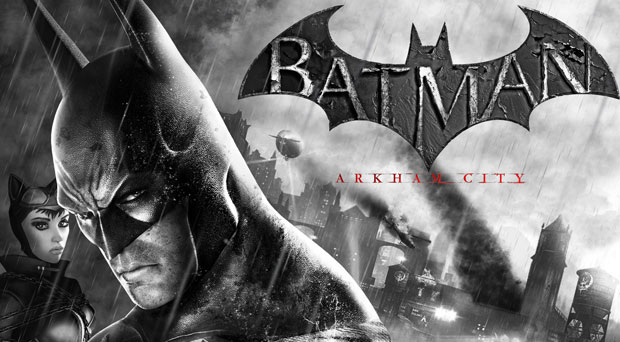 Batman Arkham City is released today and I've got my fingers crossed my copy will be waiting for me when I get home.
Arkham City is of course the third title to be released from London based developer Rocksteady games, Arkham Asylum was a brilliant example of a game, and I only hope that Arkham City can fill it's shoes and be an even better game within the Batman Universe.
I of course had a taster of Arkham City at Eurogamer, which I thoroughly enjoyed, so I only hope that outside of the demo's vertical slice that I will enjoy the game even more when I get to explore Arkham City.