Have I bought too many Toro's over the years? Does it make me look a little silly or is he so cool it doesn't matter? I can't help but be captivated by the little Sony cat. I remember seeing him advertised for a game at Game On back in 2002 and ever since loving the simplistic but adorable look of the character I can't resist him.
It was only when I saw one on Play-Asia that I bought one of the heads, and then after seeing the large Toro and other head on sale I decided to get some more.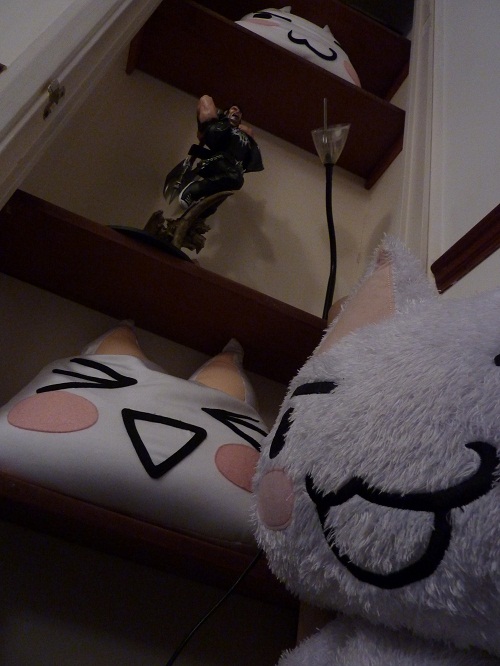 I do find it a shame that Toro hasn't really made it over here other than for avatars or for pieces of DLC, where I'm sure most will wonder what he's actually from.
Most people I talk to have never even heard of or seen him before, however it is nice when I find the occasional person who knows what I'm on about.