So its come to the time of the year where insect lovers around can congregate in a small crowded room and buy new friends to keep.
The AES expo happens once a year at Kempton park racecourse and houses a variety of dealers dependent on what takes your fancy.
It was a great day and similar to last year it was a very warm day as well which meant the room was a little hotter than I'd like, but it's nice as there's so many doors that you can always just jump out for a breath of fresh air every now and again and even have a look at the racecourse or surrounding area.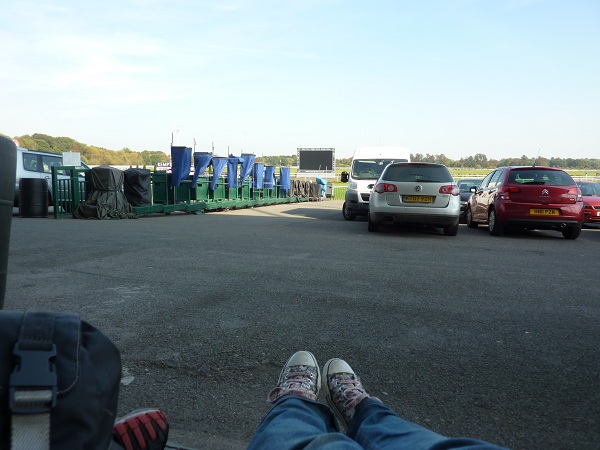 I enjoyed the show this year and in comparison to last year it was much better. I had attended with my sister and we were even able to meet up with the lovely Korina and meet Ben, and by the end of the day we were then looking at what each other had picked up.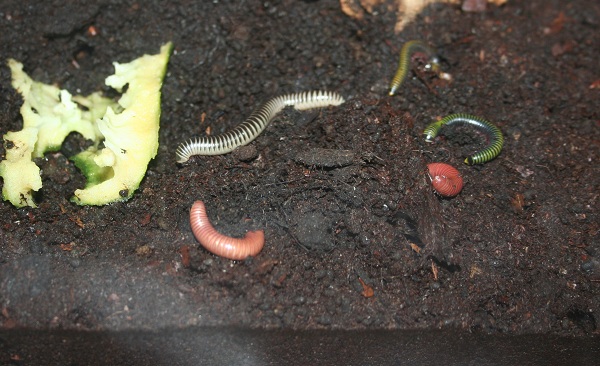 As I promised myself I wouldn't buy an adult millipedes, although I did pick up a couple of babies to introduce into the tank, I have a feeling that some of them may not survive based on how weak their grip was when I was picking them out of their seller's tanks.
I bought two "pinks"-they didn't know the species, two Florida Ivory millies which are the larger of the ones pictured and two Bumblebee millipedes.