The new issue of GameSpite has finally been released and I must say I'm impressed with the complete change in paper quality for this issue.
I can't wait to read some of the chapters, some sound really interesting which is why I had to make sure to pick up the newest issue.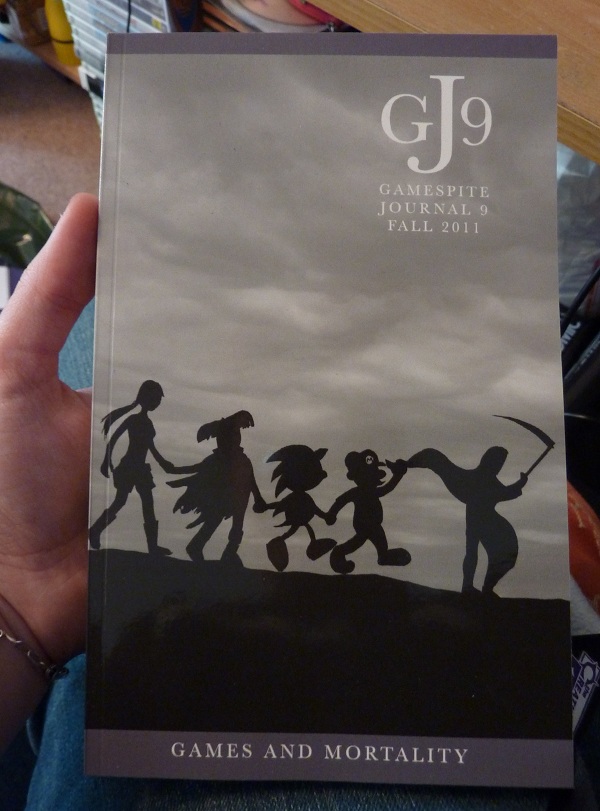 You can find out more about GameSpite here, I've got three other issues and they're quite entertaining reads.