I'm now a fully-fledged BFI member!
Being a BFI member lets me do priority booking, allowing me to purchase tickets before non-members, attend two free events every month which are pre-determined. Get £1.50 off the ticket prices, get a free monthly guide in the post, and also in the little BFI Filmstore (inside the BFI Southbank) I can get 20% off BFI books and DVDs and then 10% off anything else.
I joined the BFI to get tickets for Adam Buxton's upcoming BUG 27 which usually sell out before they go up for general sale. So the BFI members get to buy tickets before anyone else, however I went to buy tickets the day they went on sale as a BFI member, only to find out they were sold out of tickets!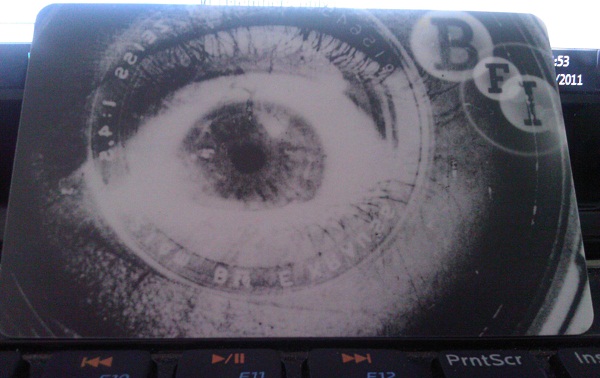 I attended BUG back in November and absolutely loved Adam's BUG show to pieces and knew I had to go again. What was also great is I was introduced to three new bands from his show that I now listen to thanks to the great music videos he chose to show to the audience.
Perhaps I'll be able to snag a ticket for BUG 28 with my awesome new BFI card!