What is wrong with trains recently? I don't go many days without a delay because of issues at Wimbledon or electrical faults, or signalling failures.
I spent two and a half hours stuck on a train about 30 seconds from East Croydon because the train in front had slightly derailed and broke the electrics on the tracks.
I was sat on the floor without any lights on the train and my phone running out of power as I kept playing games to pass the time. My journey ended up taking me 4 hours to get home as we were chucked off the train at East Croydon so I had to get to Clapham Junction on a different train and then wait for another train home.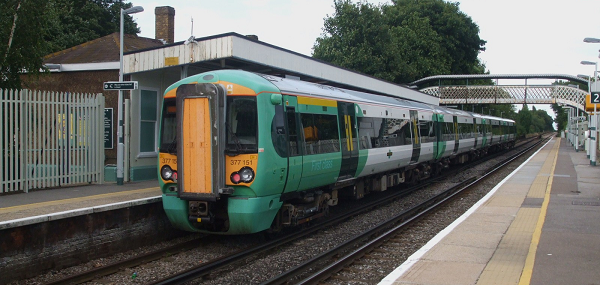 I suppose going near London always has its problems, but my rant is over now, I love using trains but these delays and problems are just crazy.