After finishing off Radio Free Albemuth I jumped onto The Game-Players of Titan as they had it in a local Charity shop.
I really enjoyed Radio Free Albemuth even with its religious overtones, at one point I thought it wasn't the book for me, but then after getting deeper and deeper within the story I didn't want it to end.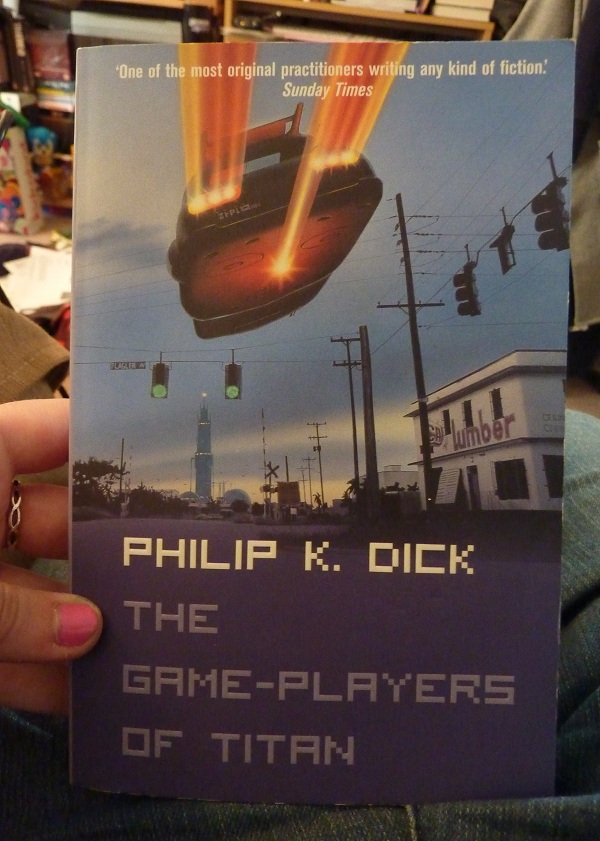 I only hope I get captivated as much by The Game-Players of Titan.