2011 was a pretty jam packed and busy year and after looking back at 2009 and kinda ignoring 2010 I thought I'd do a small recap for those who don't really want to look through 365 days' worth of blog entries.
2011 started on an ok level and ended fairly well with a few small annoyances or issues, but nothing that stops the year from being great.
January
21st – Gamercast made it onto our first box, and we were massively happy to have a quote on such a great little game.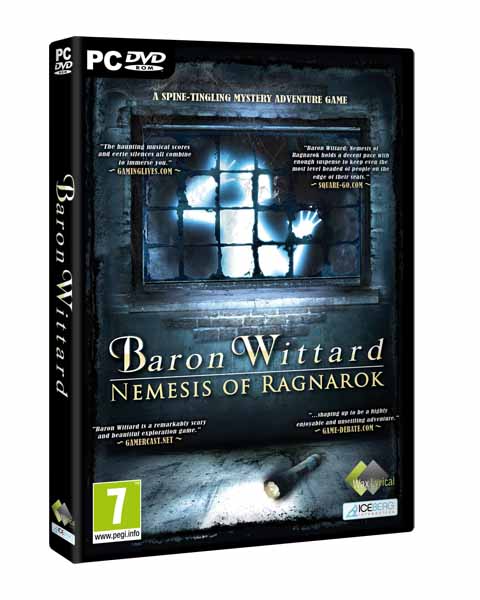 28th-30th – I took part in my third Global Game Jam and once again worked with Charlotte and Tim to create what I'd like to think of as our most ambitious game to date. Once again we attended the Qantm college in London and you can read more about it in posts 28-30
February
12th - I checked out a Japanese restaurant in London called Misato which is now one of my favourite places to eat. It's super cheap and the portions are massive, I highly recommend going there! I also had a great day with some friends this day which I hope I'll be able to do again.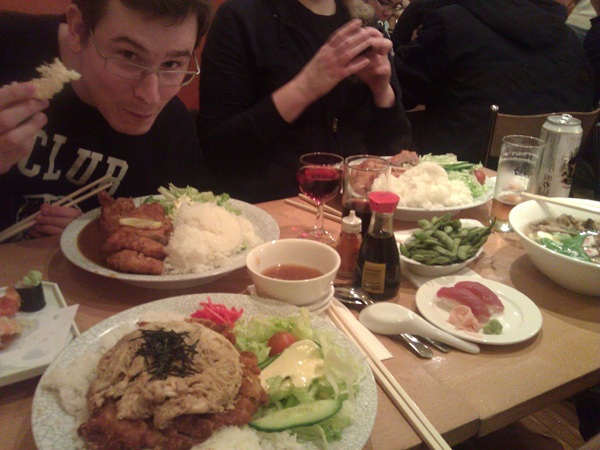 6th - I popped to my second Nintendo 3DS preview event and got to check out even more games than I did the first time, giving me ideas in my head to buy one.
March
18th – I started to learn to crochet as a small side hobby, this has of course expanded now but it was great and fairly easy to learn the basics.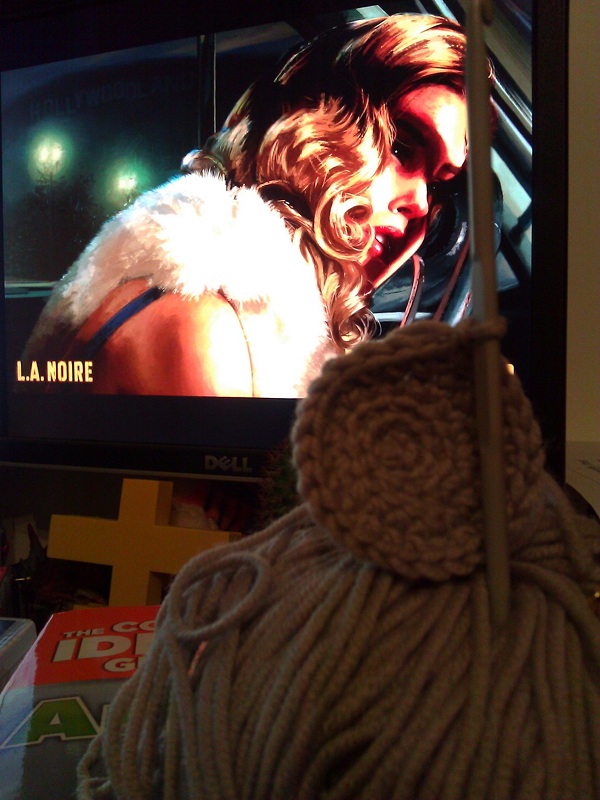 23rd - My beautiful niece Ava was born and she's a lovely addition to my family.
26th – I gave in and ordered a 3DS shortly before the launch and it arrived on this day, I'm always a fan of new consoles/handhelds although the 3DS was slightly more expensive than I wanted it to be. I'm not really into the 3D aspect of it all, but better looking games gets a huge thumbs up from me.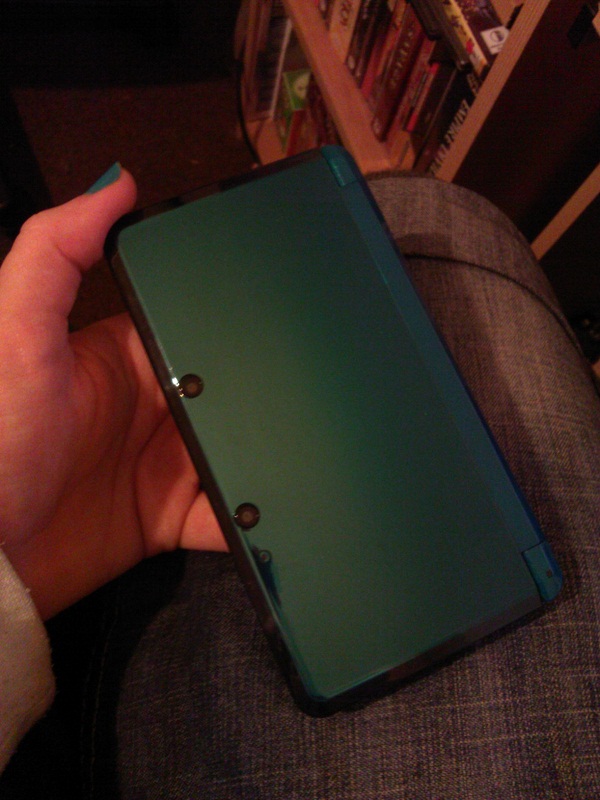 April
9th - I had the chance to meet one of my idols, Tetsuya Mizuguchi, all thanks to Ubisoft and BAFTA hosting a Child of Eden event prior to the UK launch. I had no idea this would ever happen and is miles better than anything I could have ever dreamed of. He was a pleasure to meet and loved that we brought all our games along for him to sign.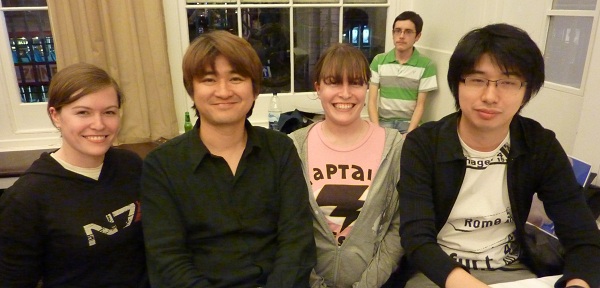 May
11th – I attended my second BAFTA event and this time round had the chance to meet the lovely Mr Randy Pitchford at his Duke Nukem Forever Q&A event.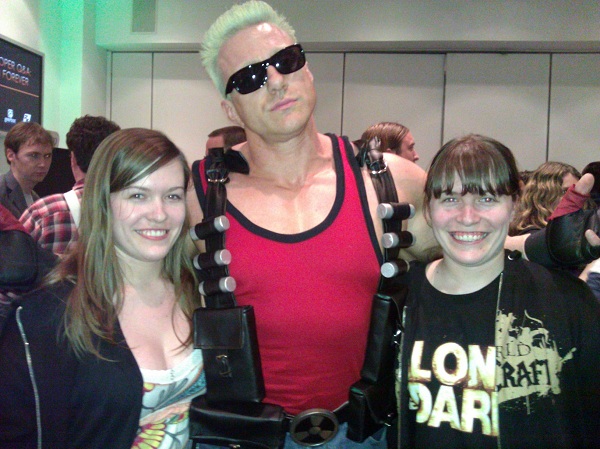 28th – I attended the MCM Expo as per usual, although sadly there were a lack of BSG guests, no Rising Star Games and not a huge amount of amazing cosplayers. I did however having fun playing some Shadows of the Damned it surely is a great lump of Suda51.
June
1st – I popped to the opening night of the Child of Eden experience and had loads of fun playing Child of Eden over and over and over again. Not many wanted to play it and as the game wasn't out I took advantage to play it as much as possible.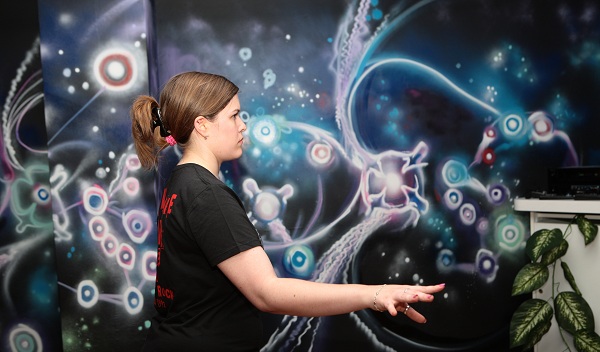 4th-10th – 2011 saw my first trip over to America as well as my first time to attend E3. It was one of the best experiences ever, and I only hope that I can attend next year. You can read all my posts about the games I played and the fun time I had in the entries from here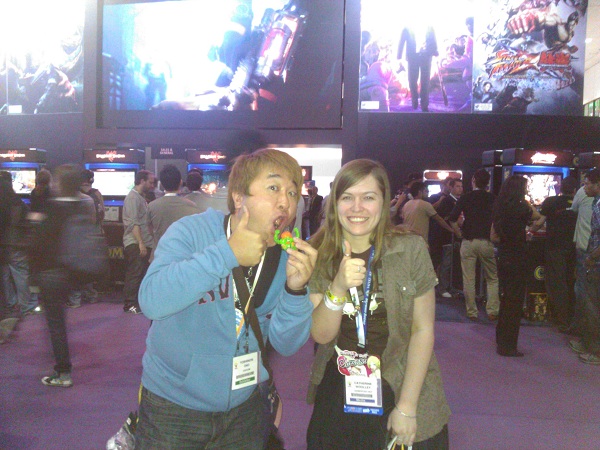 July
5th&11th - My biggest change of the year had to of been changing jobs, I'm now at a new company and am loving it to bits. It was the best choice I have made this year and it was just in time too.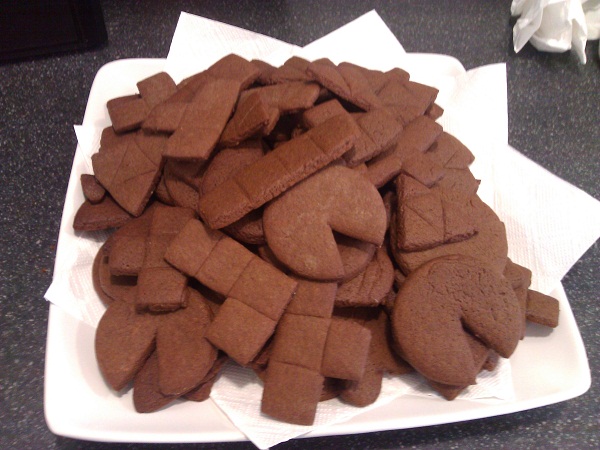 10th – I attended London Film Comic Con to get my lovely BSG poster signed, picked up some great books and played a little Starfox 3DS. As well as this I popped to Pittcue Co. for some yummy Pulled Pork and met up with some old and now new friends at the BFI.
31st - I became the proud new owner of a lovely Specialized Vita 2011.
August
22nd - I took part in LD21: Escape although sadly didn't manage to finish all the artwork for my game in time.
24th - I became a member of the BFI, allowing me the chance to get tickets for all future BUG shows.
30th - After spending a large amount of time on it I completed a little Sackboy for Charlotte.
September
4th – I attended the VSM at the Southbank centre and finished off the day with the lovely Adam Buxton. I hope it happens again next year so I can attend as there aren't enough game events that happen in the UK.
23rd-25th – I went to the Eurogamer Expo for three of the four days the event was on. Played loads of great upcoming games and spent lots of time in great company. The Eurogamer Expo proved to be much better than in 2010 and I only hope next year's is even better.
October
1st – I went to the AES Expo again this year and picked up a few new friends while having a lovely time with Charlotte and meeting up with some other friends while there. It was a great time and I look forward to the Expo next year.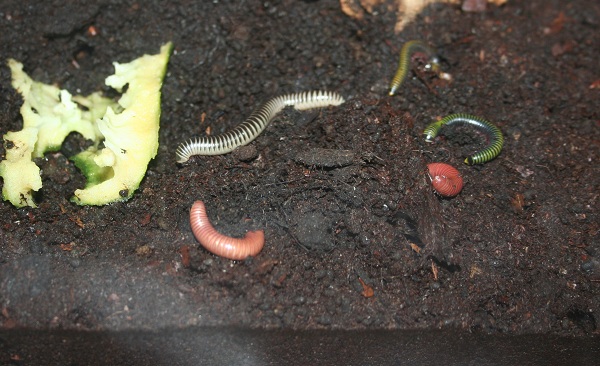 8th – I met up with some friends and popped to an American McGee signing in Forbidden Planet, we even rounded off the day with a lovely meal in Guildford.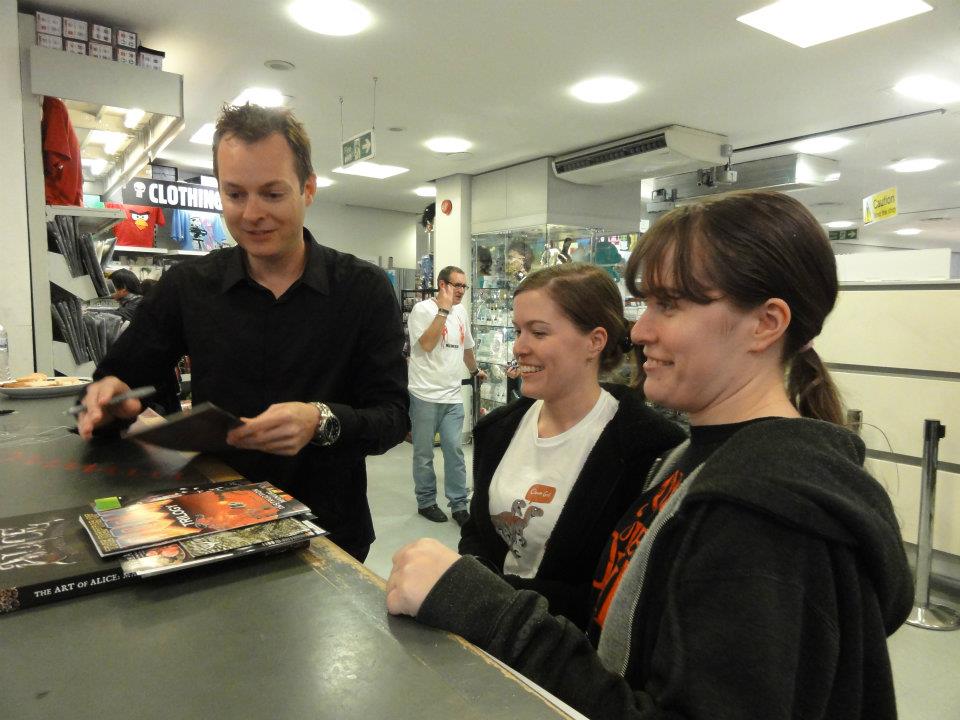 9th - I moved house to a different county and moved away from Charlotte for the first time in 23 years. It'll never be the same but I had to move for my sanity as the trains and commuting were driving me crazy and slowly draining me.
19th – Sadly EA Bright Light closed down on this day, or at least announced that they were closing. It was a sad day as I knew lots of people who worked there. Luckily a lot of them have found new places to work but some are still looking.
25th – As a birthday present I had bought myself and Charlotte tickets for the one off Zelda 25th Anniversary concert in London. It was a great night and I thoroughly enjoyed it, it also got me all hyped up for Skyward Sword's release.
29th - I attended the MCM Expo again, I had a lovely time with Charlotte and meeting up with friends and playing lots of games and interviewing some great people.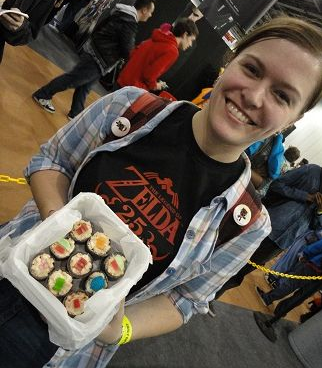 31st - It was my first birthday away from Charlotte but we celebrated it at home with the family over the weekend prior to the 31st.
November
5th – I attended my first wedding of the year, met up with great friends and had a lovely time. I wish the lovely couple the best with their marriage in all the years to come that they will now forever spend with each other!
21st – We started airing Gamercast live again but also with a new video stream, it's all going well so far and I wonder how long we'll continue doing it live for.
December
10th – I was lucky enough to once again attend the Capcom Community Christmas party and got to meet up with Charlotte and Tim, and after having fun at the party ate at a nice American style diner where I ordered too much food.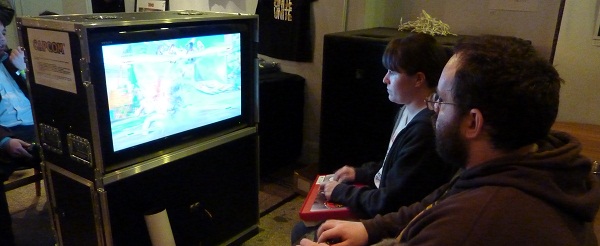 19th – I finished off a game for LD22: Alone, I did have to finish it for the Jam but I was happy to finish off a game this time round. Helped me end up the year on a high and look forward to the Game Jam in January.
25th – I finally finished my biggest crochet piece which gave me lots of encouragement to start a new project.
Overall I had a great year, perhaps less eventful that 2010, but way more than 2011. The year was of course full of lots of baking, buying of games and t-shirts too. I suppose the main question left is do I continue with one a day, or just frequent blog posts.
Here's to an equally awesome 2012!